Are you interested in living in the popular Vancouver neighborhood of Shaughnessy? Shaughnessy luxury homes, as well as homes all around the greater Vancouver area, are selling quickly, which is good news for sellers. Buyers, however, may find it to be challenging to find their dream home in Shaughnessy. If they do, they may find themselves facing competing offers or even ending up in a bidding war. In this type of market, it's essential buyers work with an experienced Shaughnessy real estate agent like Amir Miri to ensure their buying experience is a success. Keep reading to learn more reasons why.
1. Early Access to Shaughnessy Luxury Homes for Sale
One of the challenges of a seller's market is that inventory is low, and you may have trouble finding the home that fits your needs. Once you do locate Shaughnessy luxury homes you are interested in, and you can easily lose out on houses to more motivated buyers who beat you to the punch when it comes to making an offer.

One of the ways to get around this issue is to get early access to listings, so you can determine if you are interested in them before the majority of buyers even know they are on the market. When you work with well-connected Shaughnessy real estate agent Amir Miri, you will learn about listings that have just hit the market, those that will be listed soon, or those that will not be marketed to the general public at all when they are listed off-market.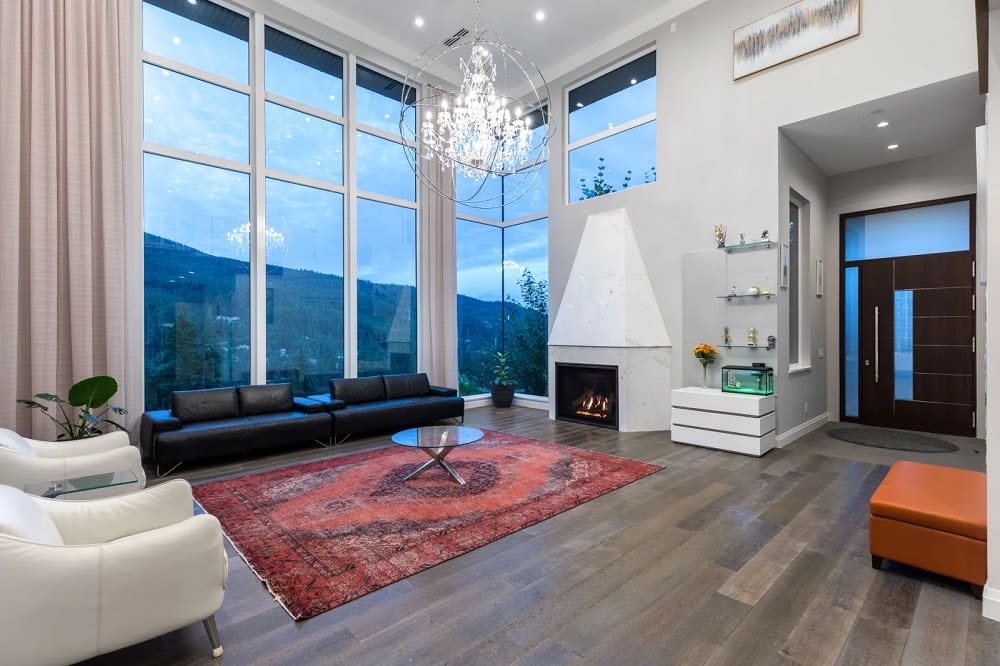 2. Guidance on How to Make a Strong Offer
Making an offer on Shaughnessy luxury homes in a seller's market looks different than making one in a less competitive environment. You may be able to get a good deal in a buyer's market by offering less than the list price and including common contingencies based on obtaining a mortgage or on the appraisal amount.

In a seller's market, however, you will likely have to offer at least the list price and may have to drop all contingencies to increase your chances of having your offer accepted. When you partner with Shaughnessy real estate agent Amir Miri, you will get expert guidance on how to make a strong offer on the home you are interested in. Amir will research the home, learn if there are already offers on the table, and determine what your offer needs to look like to appeal to the seller.
3. You'll Have an Expert By Your Side
Multiple offers on Shaughnessy luxury homes are common in a competitive market. If you've made an offer on a home and find there are others who have also submitted offers, Amir Miri can help you navigate the process and decide how -- or if -- to counter-bid. Amir will talk with you about your budget, how much you want the home, and what you're willing to do to win the bid. If a bidding war occurs, he will represent you every step of the way to ensure you don't bid on emotion or end up paying more than you can afford.
4. Assistance if You Need to Buy and Sell at the Same Time
Many of those looking at Shaughnessy luxury homes also need to sell the house they currently own, a situation known as simultaneous selling. If you need to buy and sell at the same time, Amir Miri can help you time it right so you don't end up with two mortgages and have to come up with a down payment and closing cost, especially if you can't access the equity in your current home.

He can also help you price your home right by doing a comparable market analysis, connect you with buyers who are interested in your home and develop a strategic marketing campaign to target your ideal buyer.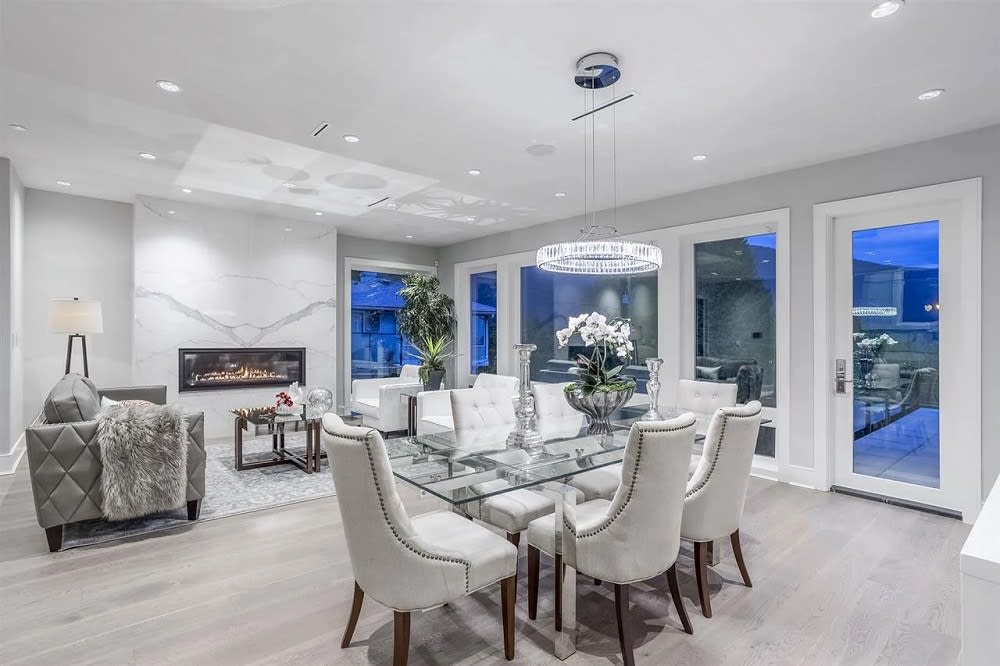 Tips on Buying Shaughnessy Luxury Homes
Working with a real estate professional like Amir Miri is the best way to ensure you get the home you want at the price you can afford in this competitive market. Here are some other tips that will make the buying process go more smoothly:

Get pre-approved for a mortgage. Plan to take out a mortgage for your new home? Sellers are more likely to consider an offer from a buyer who is pre-approved for a mortgage, so make sure you go through the pre-approval steps and bring your letter with you when you look at Shaughnessy luxury homes.

Understand your needs and wants. You may not get all your wish list items in a home when there is low inventory. That's why it's important to have a list of your "musts," such as number of bedrooms, as well as "wants," like a pool or outdoor kitchen. You can always add in those wish list items in the future if you choose to remodel.

Be prepared to act fast. When you find a home you love, you need to be prepared to make an offer on the spot. Make sure you have all your paperwork in order, and be sure you bring anyone with you to showings if they are part of the decision-making process. Waiting just a day to make an offer if you're not properly prepared could mean losing the home of your dreams to a more motivated buyer.

Write an offer letter. Selling a home is an emotional experience. If you can convince the seller that you will be the best buyer for their house with an appealing offer letter, you could increase your chances of your offer being accepted. If you choose to write a letter, keep it short and sincere, and ask your agent for advice on what to include.


If you're in the market for Shaughnessy luxury homes or luxury homes for sale in West Vancouver, partnering with Amir Miri is one of the best ways to ensure you get the home you want at a price that fits your budget. Reach out to Amir today to get started on the home-buying process.