Now's an ideal time to list and sell your West Vancouver luxury real estate. The Vancouver real estate market is very competitive, with more prospective buyers than homes listed. This means you can expect to get a lot of interest in your West Vancouver home for sale, especially if you've prepared with the best repairs, staging, and professional guidance available.
Before you get too deep into planning, contact West Vancouver's residential real estate expert, Amir Miri, who specializes in West Vancouver luxury homes. When you're ready to list your home and find your ideal buyers, Amir's experience will accelerate and improve every offer. Below are some ways Amir markets his clients' homes to help them sell for top dollar.
1.
Listing Landing Page
The goal of marketing a West Vancouver luxury home is to make it as easy as possible for potential buyers to find, reference, and fantasize about what they're looking for in a new home. Buyers don't want to sift through listings or have to search through a realtor's website to find the details on the home they're interested in buying.
Amir prefers to create a landing page for each home he represents. A landing page is a single page that is created with its own link for one purpose only: to sell your home. The page will have images of your home, a video tour, detailed specifications, and a call to action — so interested buyers can easily book a showing with Amir. For instance, explore this page on 2320 Palmerston Avenue.
Amir can create a landing page that converts buyers quickly, with professional images and video taken of your property after it's staged and ready to list.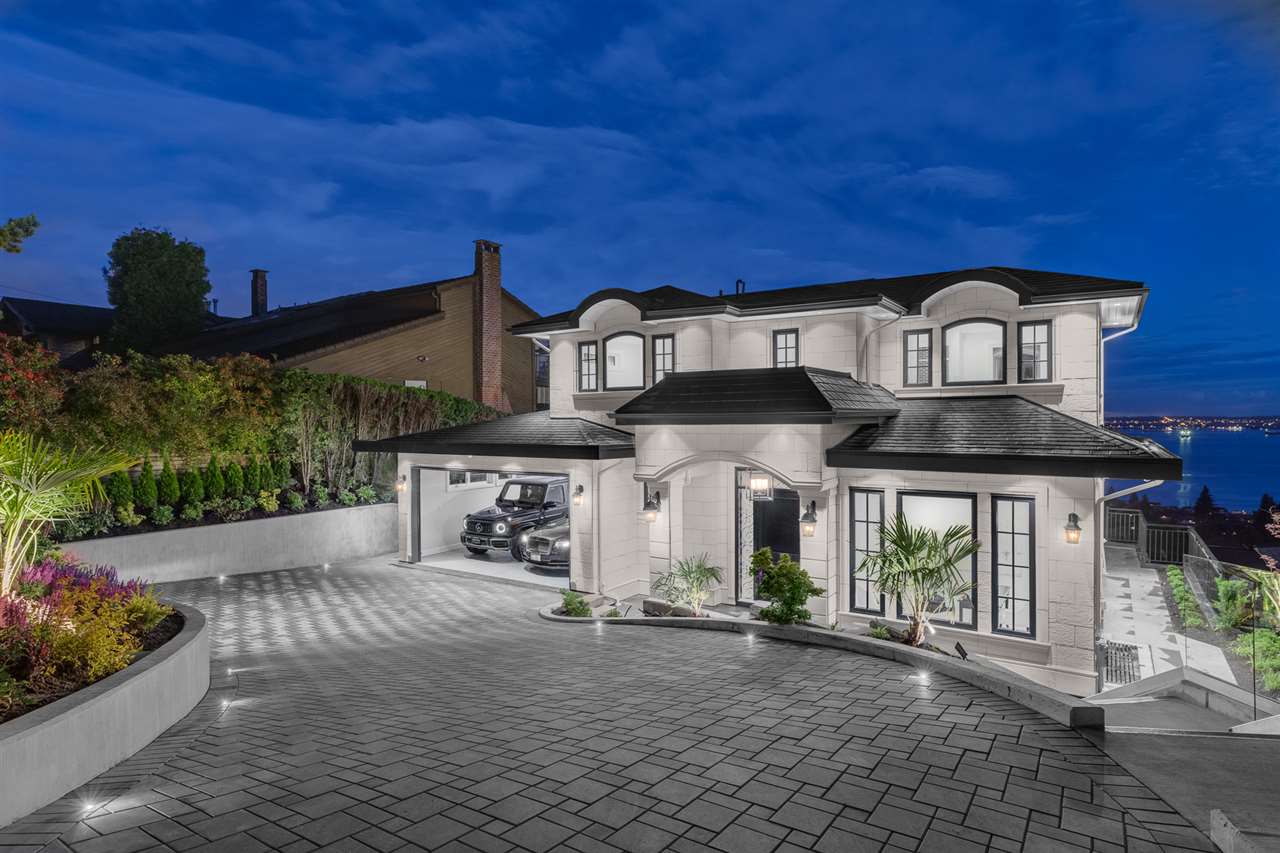 2.
Social Media Ads
More buyers than ever are turning to digital media to find West Vancouver luxury homes they're interested in buying. One of the first places buyers will look is social media—especially Facebook and Instagram—to locate homes that match their criteria. To capture the attention of these buyers, Amir uses targeted social media ad campaigns to narrow down his clients' target market and deliver ads to them. The ads are linked to the landing pages for West Vancouver luxury homes mentioned above that give potential buyers all the information they need on your home with one click. Not only do social media ads provide a strategic way to get in front of your ideal buyers, but they are also connected to detailed analytics, so Amir and his team can tweak ads that aren't converting and repeat ads that are.
3.
Retargeting Campaigns
It's rare that an interested buyer of West Vancouver luxury homes will look at a landing page once and decide to book a showing or make an offer. In fact, 92% of those who visit a website aren't ready to purchase what they're looking for and are instead conducting research. That's why Amir Miri uses retargeting campaigns to make sure the homes he represents stay top-of-mind with interested buyers. When a prospective buyer visits a landing page for a home for sale, they will continue to see ads for that home on other websites they visit over the next several days or weeks. Retargeting campaigns ensure your ideal buyer doesn't forget about your home as they continue to do research, narrowing down West Vancouver luxury homes for a possible showing.
4.
Google Ads
To start their online searches, many interested homebuyers Google phrases like "West Vancouver luxury homes for sale" or "new listings West Vancouver." When results come up, they're likely going to click on the first few options and will rarely go to the second page of results to find what they're looking for. To ensure his listings come up on the first page of results, Amir uses Google Ads to target relevant keywords, ensuring his own site and custom landing pages use the best possible key phrases to rank well on Google searches. These two strategies help his clients reach the top of search results and capture the attention of buyers.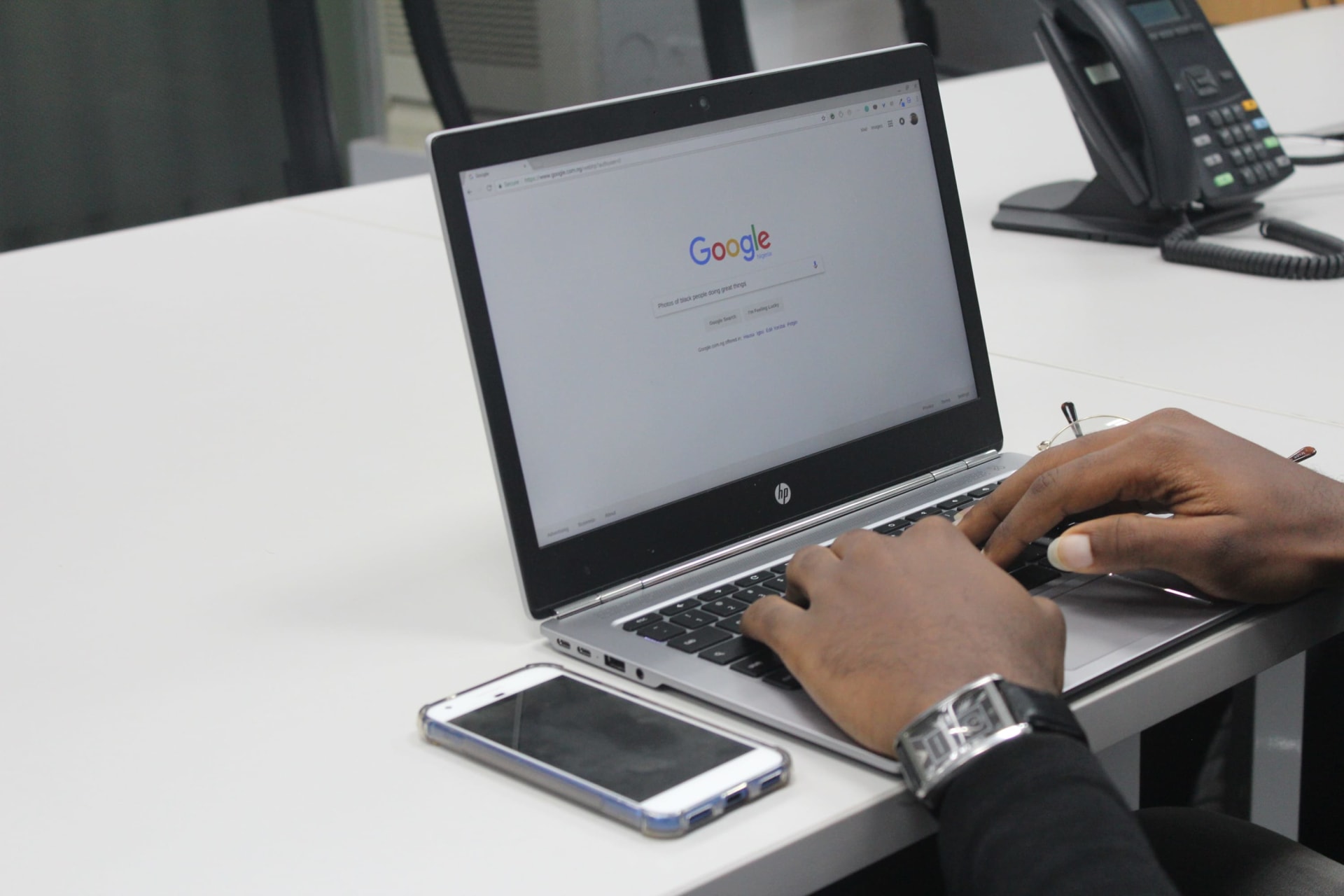 5.
Through Connections
Sometimes the best way to sell West Vancouver luxury homes is not to advertise them at all. With many years in the business and thousands of connections, Amir can often find an ideal buyer for his clients' homes simply by talking to potential buyers and others in the industry he has developed relationships with. In some cases, Amir will not even publicly list a luxury home for sale and instead list it off-market. This not only helps the client to save money on marketing campaigns, but it also cuts down on the number of unqualified buyers who want to see the home, while protecting his clients' privacy. If Amir is unable to sell a home off-market, it's time to discuss the decision to move the home to a public listing, in order to attract more buyers and ensure the home sells for the highest possible price.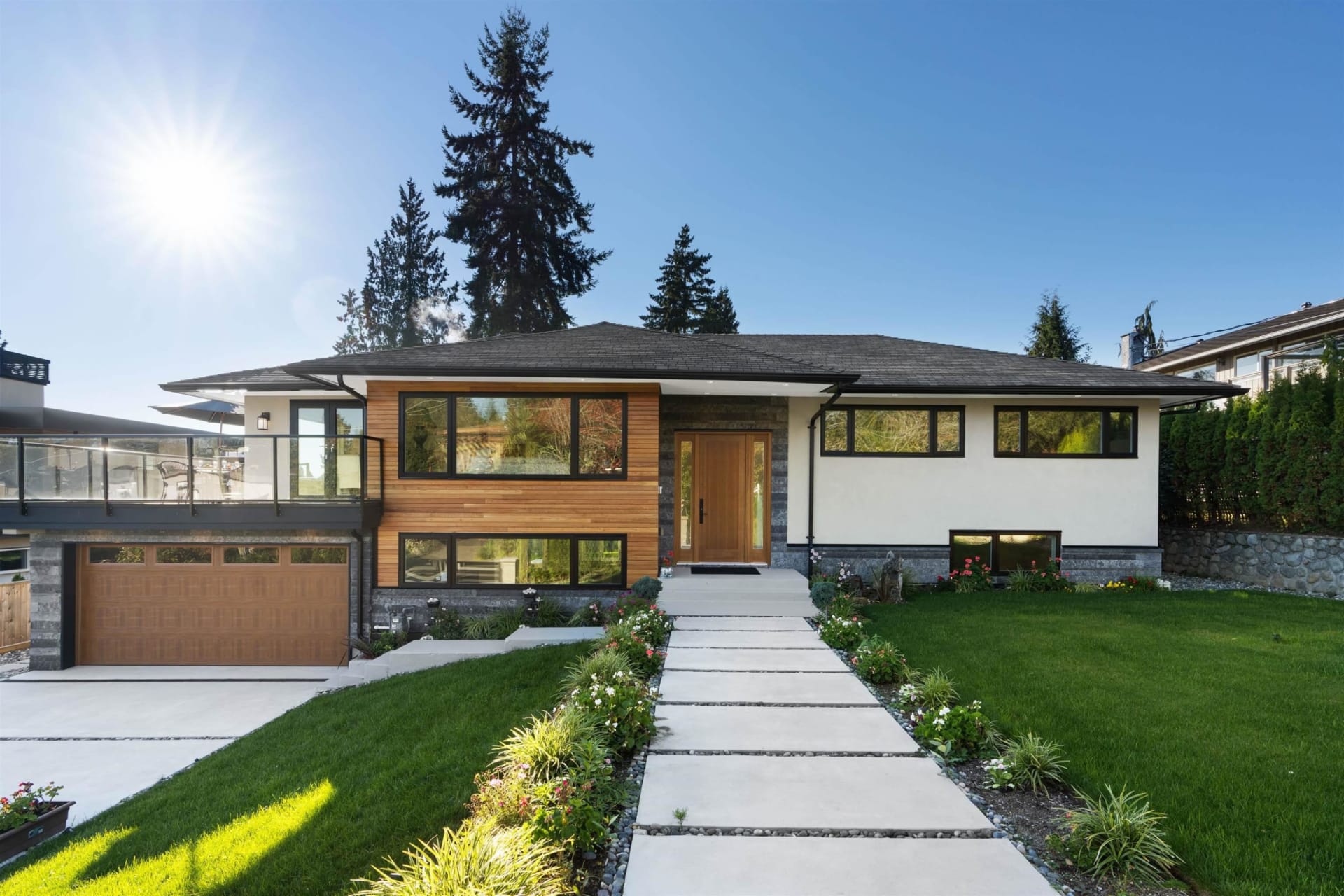 Work with Amir Miri
When selling your home, it's vital that you choose a well-connected West Vancouver real estate agent who has deep experience selling luxury properties. Amir specializes in helping his clients buy and sell West Vancouver luxury homes and has the in-depth knowledge and resources to ensure his listings reach their ideal buyers. When you work with Amir, you'll have a professional, intuitive partner to help price your home correctly, develop ad campaigns that deliver results, and achieve your real estate goals. When you're ready to list your luxury West Vancouver home — or buy a new one — you can trust Amir for expert guidance.