The process of buying a luxury home in a hot seller's market like Vancouver's brings a sense of both excitement and anxiousness. Sales move fast, and the house you love and are picturing your future in may be snapped up before you even get the chance to put in an offer. You might also put in an offer only to be out-bid by another buyer.
These are simply the realities of trying to outmaneuver other luxury buyers in a hot market. The key to attaining the home of your dreams in a seller's market is to not get discouraged and employ every tactic possible to craft a winning offer. Consider the following steps when purchasing West Vancouver luxury real estate.
Work with an experienced agent
The first step in your home search is to hire a licensed, knowledgeable real estate agent who will represent you through the entire process—especially when it comes to negotiating an offer. Buyers should never try to buy luxury real estate without an agent, as these are complicated transactions and one mistake could cost you a lot of money. Sellers are also represented by agents, and you will need to have someone representing your best interests in the transaction as well.
When you're researching and interviewing potential agents, check their recent track record with clients and read testimonials on their websites. You should end up with an agent who has several years of experience in the Vancouver market and understands the current price trends and what it will take to get you into a home. A well-connected agent will know almost immediately when West Vancouver homes for sale hit the market, and this will help give you a head start on crafting a bid for your dream home.
Understand home prices
According to Zillow, the current median price of Vancouver real estate is $1,299,495. That's a drop of 11.4% during the last month, but still represents a rise of 1.4% in the quarter and 3.3% in the last year. Vancouver's properties are spending an average of just 20 days on the market. Prices are projected to continue to rise, and the market will likely favor the seller for the foreseeable future. Once you've narrowed down a property that fits your budget and criteria, it's time to quickly execute a game plan for making an offer.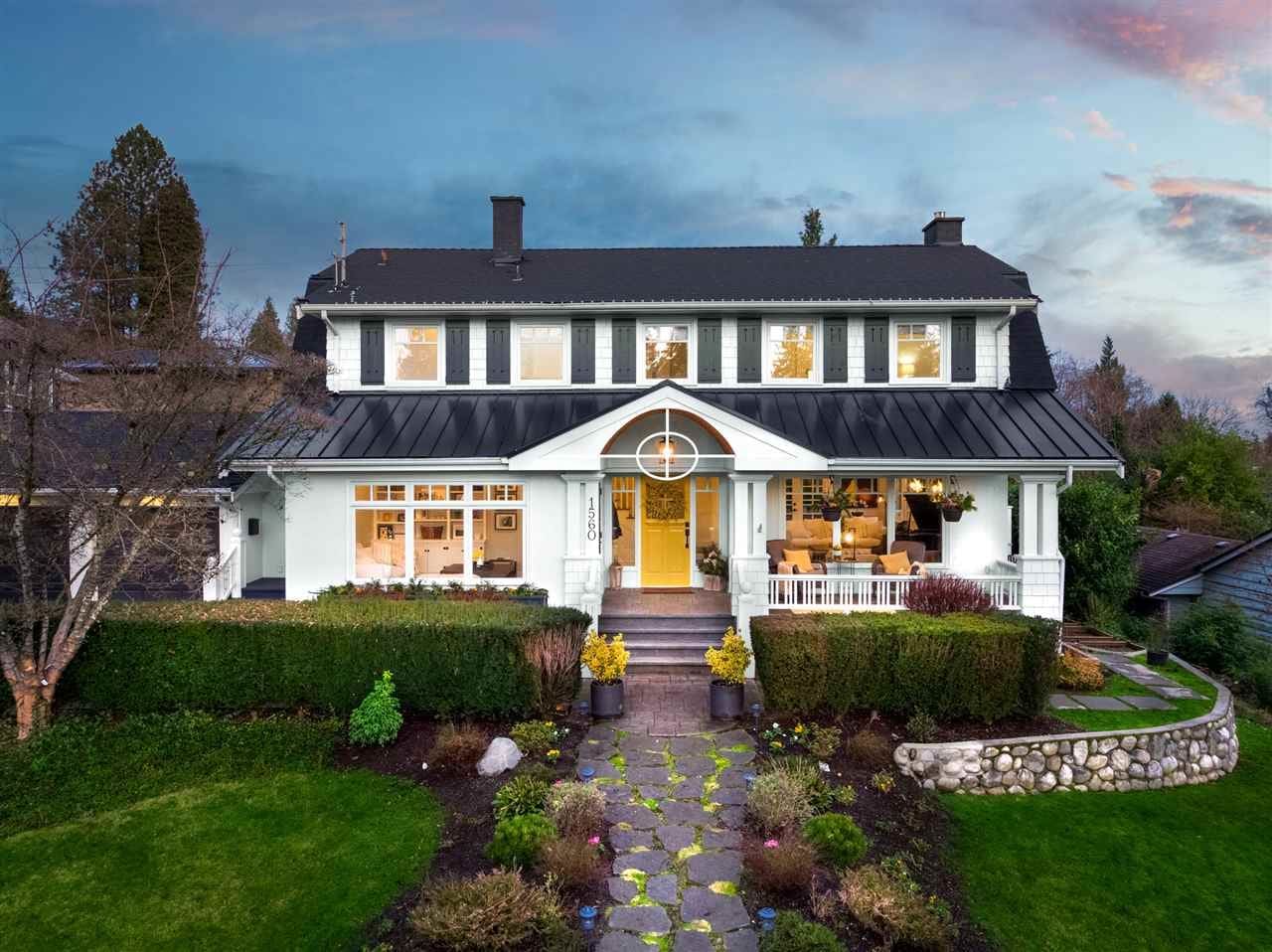 Get insight into the seller's motivation
Your agent should find out what motivated the seller to place the home on the market, which in turn will help determine an offer price. Depending on the situation, the seller could be willing to take a lower amount or agree to certain terms. Your agent will know how to broach the subject with the seller's agent and gather the information you can use in putting together a successful offer.
Other information that can help you set an offer price for West Vancouver luxury homes will be more easily attainable for you and your agent. For instance, you can check to see how long a property has been on the market. If it seems to be languishing, the seller might entertain an offer at or lower than the asking price. If there have been few or no offers on the home, that could be a sign that the house is overpriced. The seller might be so glad to get an offer that they will consider accepting a lower price.
By gathering this information, your agent will know how much room there will be for negotiations, including asking for certain contingencies, or concessions. If it's a hot market, the seller will have the upper hand and can reject an offer that has too many contingencies. For instance, a seller might reject an offer that asks for help in paying the closing costs.
Additionally, some luxury buyers might feel they have a better chance to get their offer accepted if they agree to accept the seller's home inspection, as long as it is performed by a reputable company. If the owner still needs to shop for a new primary residence, it will help your chances if you offer to lease it back to them for a few months (given they accept your offer).
Make a competitive offer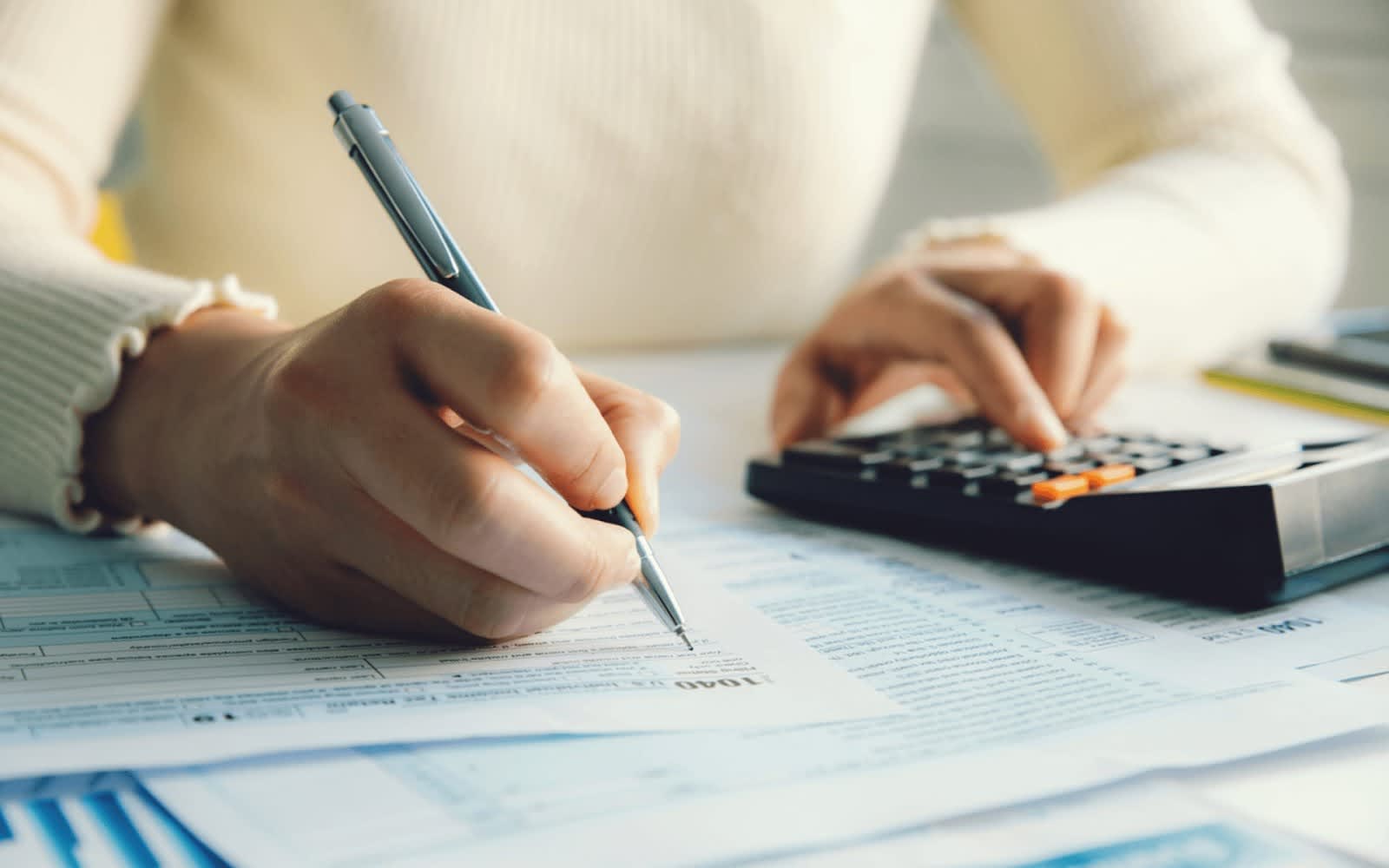 Once you've decided to submit an offer on West Vancouver luxury real estate, your agent will be able to compare that property with similar properties in the neighborhood that have sold in recent months. By running these "comps," your agent will determine a price that is both fair and competitive. If you find yourself in a multiple-offer scenario, don't worry. Your bid might be the best one.
There are a handful of strategies to employ at this point that will help get your offer accepted. The first is to be preapproved by a banker for a mortgage to prove to the seller that you are serious about buying their house and your financing is solid. The best offer is not always the highest, so don't be discouraged by competitors.
Another smart move is to include a personal note with your offer stating how much you love the home and that the seller can trust that you will take great care of it. That will resonate with sellers who have developed years of memories living in the home and might be having a hard time letting it go.
Set a deadline
Once you've submitted an offer for West Vancouver luxury homes, set a deadline by which the seller needs to accept it. That should motivate the seller to either accept your offer or submit a counteroffer. If they submit a counteroffer, sit down with your agent and determine what move you will make to get the offer accepted.
Let Amir Miri help you find the West Vancouver home you're looking for
Since all transactions are different, an experienced agent will employ a variety of tested strategies to help you get your dream home. When you're ready to begin shopping for West Vancouver luxury homes, let Amir Miri show you why he's considered one of the best real estate negotiators in the city.