West Vancouver is one of the most desirable places to live in the city, and when you pair that with West Vancouver condos for sale, it's hard to think of a better lifestyle.
West Vancouver is widely known for its year-round outdoor lifestyle, whether it's the gorgeous beaches, the plentiful parks and other open spaces for hiking and biking, or the quick access to ski resorts in the winter.
Add to that the incredible real estate and you have a winning combination.
The condo lifestyle
West Vancouver is a tight-knit neighborhood that's perfect for young professionals and couples just starting out. People who live in West Vancouver don't have to go far to find great restaurants and shops. If they commute into downtown Vancouver, it's just a short drive across the Lions Gate Bridge.
Yes, West Vancouver real estate is more expensive on average than many other parts of the city, and it has a large number of luxury single-family homes. But it also has its share of condos, which offer several advantages. Among them are lower cost, convenience, security, location, and less maintenance for the owner.
Get an agent
If you are interested in West Vancouver condos for sale, you'll want to hire a real estate agent who knows the ins and outs of the market. Seasoned agents have several years of experience in West Vancouver and are up to date on all the trends, particularly pricing and availability. Moreover, they can point out all the advantages condos have over single-family homes.
Once you've interviewed a handful of agents and hired the one you feel most comfortable with, sit down and explain what your expectations are in a condo unit. Take into account all of your personal desires, such as access to outdoor activities, as well as professional needs, such as ease of commute and amenities that are suited to your busy lifestyle. Your agent will then put his deep knowledge of the area to work and pair you with the best available properties.
Housing costs
For a general idea about the cost of West Vancouver real estate, the average price of all properties as of November 2021 is $2.28 million, according to Zolo. Many West Vancouver condos for sale can be found for less than the average price, although there are luxury units in posh buildings that go for more than the average.
Before beginning your search for condos, it helps to set a budget so you can zero in on the units you know you can afford. Then visit a few lenders to compare mortgage interest rates and terms, and get preapproved for a loan. That way you not only know how expensive a condo you can afford, but it also signals to sellers that you are a serious buyer, and they will feel comfortable accepting an offer from you.
Perks to condo living
Location, Location, Location
The major mantra of real estate applies to condos as well as single-family homes. Condo towers are often built near business centers, shopping, restaurants, bars, entertainment options, and mass transit, bringing a certain level of convenience to your lifestyle. In fact, condo towers are typically within walking distance of top-notch restaurants and all your favorite shops.
Pricing
Condos are often smaller than single-family homes, and therefore are cheaper. That makes them ideal for first-time buyers who might be on a limited budget. Rather than overextending themselves in an effort to get into a single-family home, buyers of West Vancouver condos for sale can stay within their budget and thus have money left over to enjoy that fabulous lifestyle just outside their front door.
As in a single-family home, your condo will begin appreciating in value the minute you move in. After enjoying your condo for a few years and then getting the itch to move into a bigger place, you'll benefit from the resale value you've built up.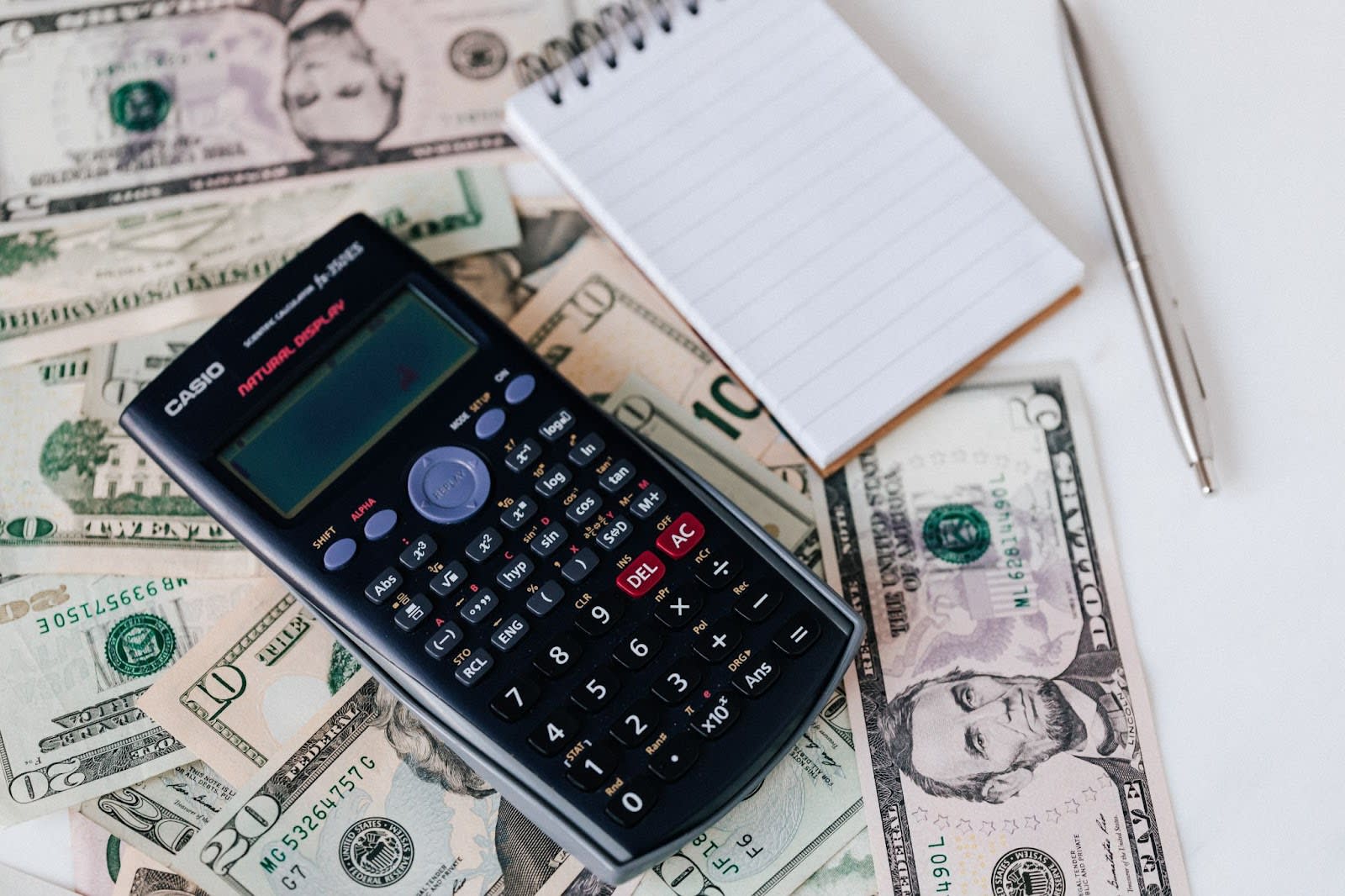 Amenities
One of the numerous advantages of having a condo as your West Vancouver real estate of choice is the availability of amenities that you might not have with a single-family home. For instance, most condo buildings have a gym or exercise room, and many also have a swimming pool, tennis court, basketball court, and maybe a rooftop recreation area for get-togethers or simply relaxing and getting some fresh air. You can get all the exercise you need without ever leaving your building.
The best thing about these amenities is that residents don't have to worry about the upkeep and maintenance. That is handled by building staff, and the cost is covered by your homeowner's association dues. Many of these amenities are not available in single-family homes or would be very expensive to add.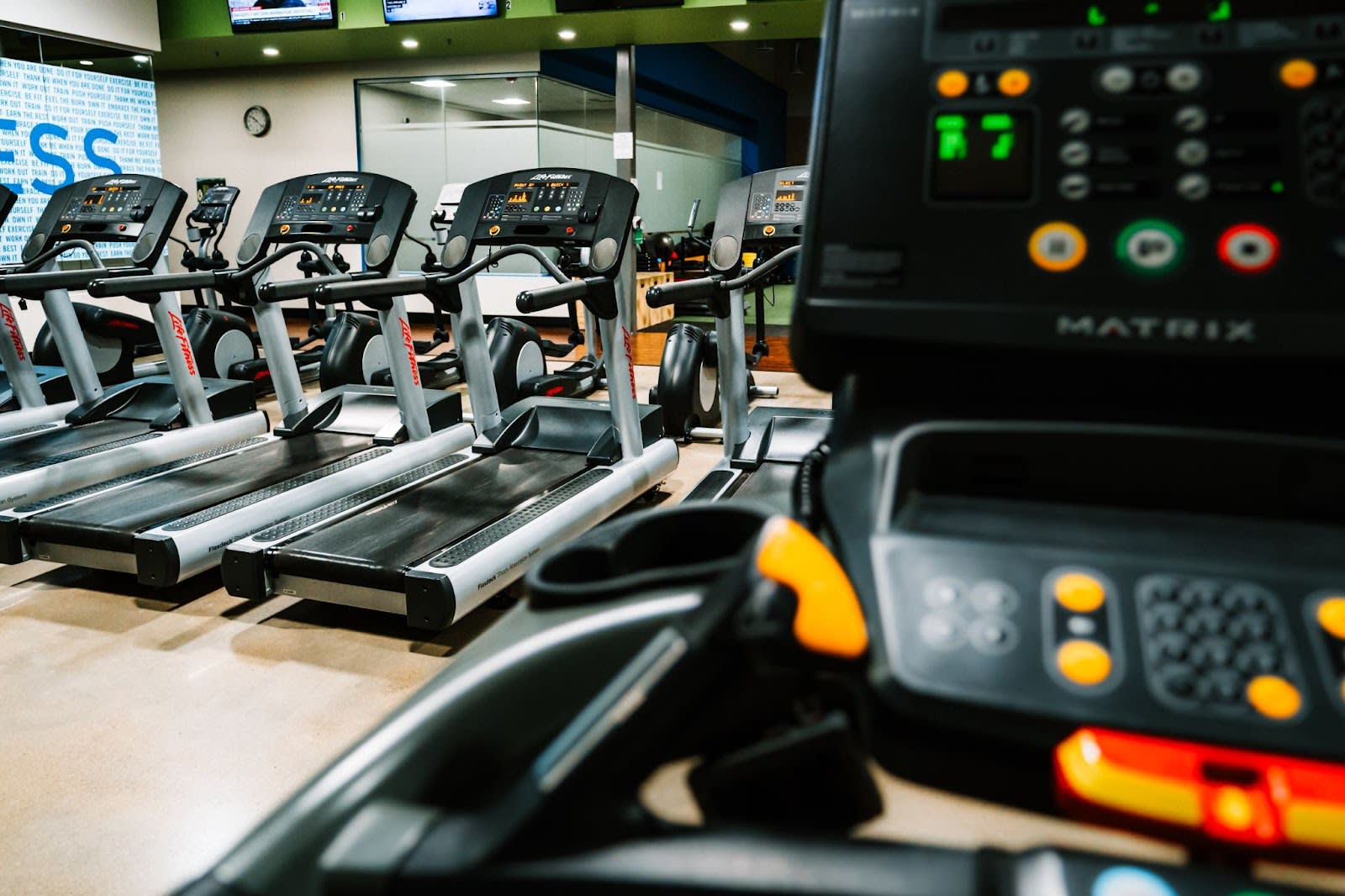 General maintenance
When you own a condo, you are responsible only for the upkeep of your unit. You are not responsible for the overall upkeep of the building, as you would if you owned a detached home. The costs of general maintenance, such as landscaping, keeping the lobby clean, and any repairs and upkeep to the building, are covered by your HOA fees. With someone else handling maintenance, you have that much more free time to engage in outdoor activities or other hobbies.
Safety
Buying West Vancouver condos comes with a level of security that is unmatched by other forms of real estate. Some of the best condo buildings have a full-time lobby attendant, as well as security cameras and other security features.
Tight-knit community
Living in a condo affords residents the chance to meet other residents. Not only do you run into others in the elevator or hallway, but you might see them in the gym or the pool. Many condo complexes have happy hours and barbecues for residents to foster that sense of community.
There are other perks to condo living, but these are a good place to start.
If you are ready to get into the market for West Vancouver condos for sale, put your trust in Amir Miri PREC* for a smooth, enjoyable process.