Are you looking to buy a home in West Vancouver? If so, you're not alone. The real estate market in West Vancouver is highly competitive, and buyers need to be well-prepared to have a successful transaction. Since the COVID-19 pandemic, the market has become even more challenging, making it crucial to have a foolproof strategy in place.
That's where
Amir Miri
comes in. As a seasoned Realtor with years of experience in the West Vancouver market, Amir knows what it takes to buy a home in the area. Keep reading for six strategies that Amir Miri recommends for West Vancouver homebuyers.
1. Know your numbers
The first and most important step in any real estate transaction is to know your numbers. This includes your budget, how much you can afford to spend on a mortgage, and your borrowing power. It's also essential to understand the current market conditions to know what you're realistically able to purchase.

Let's take a deeper look at some important figures you should know.
Down payment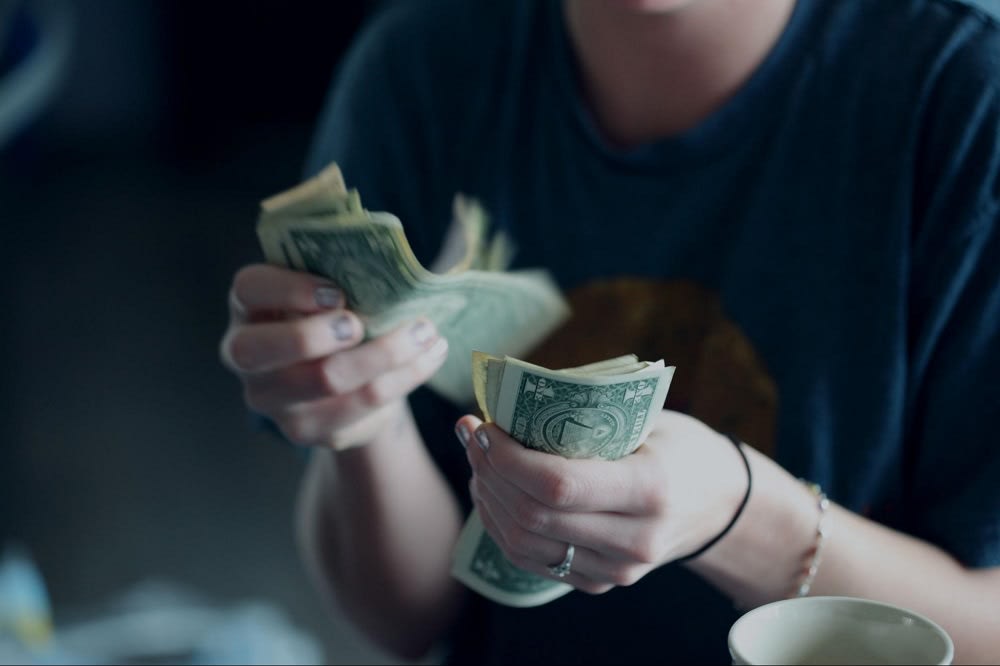 To buy a home in Canada, you typically need to make a down payment. You've probably heard of the 20% minimum down payment rule, but there are many different options available in reality. For a down payment below 20%, you'll likely need to purchase mortgage insurance. This protects the lender in case you can't make your payments, and it allows you to buy a home with a smaller down payment.
There are also
government-backed
loan programs available, such as the Home Buyers' Plan and the First-Time Home Buyers' Tax Credit, which offer down payment assistance.

Closing costs
Closing costs are the fees and expenses associated with buying a home. These can vary significantly from one property to the next, but closing costs typically amount to around 2-5% of the purchase price. Some of the most common closing costs include legal fees, land transfer taxes, appraisal fees, and home inspection fees.

Mortgage rates
Mortgage rates are constantly changing, and it can be hard to predict where mortgage rates will go in the next few months. In any case, you need to prepare your budget for monthly payments that could potentially be either higher or lower than what you're currently paying.

Moving costs
If you're buying a home, you'll likely need to move, and depending on your location, moving can be expensive. The average cost of hiring movers in Canada is around $700, but it can quickly go up from there. Factor in the price of packing materials and boxes, and you may also want to budget for new furniture and appliances once you get to your new home.
2. Get pre-approved for a mortgage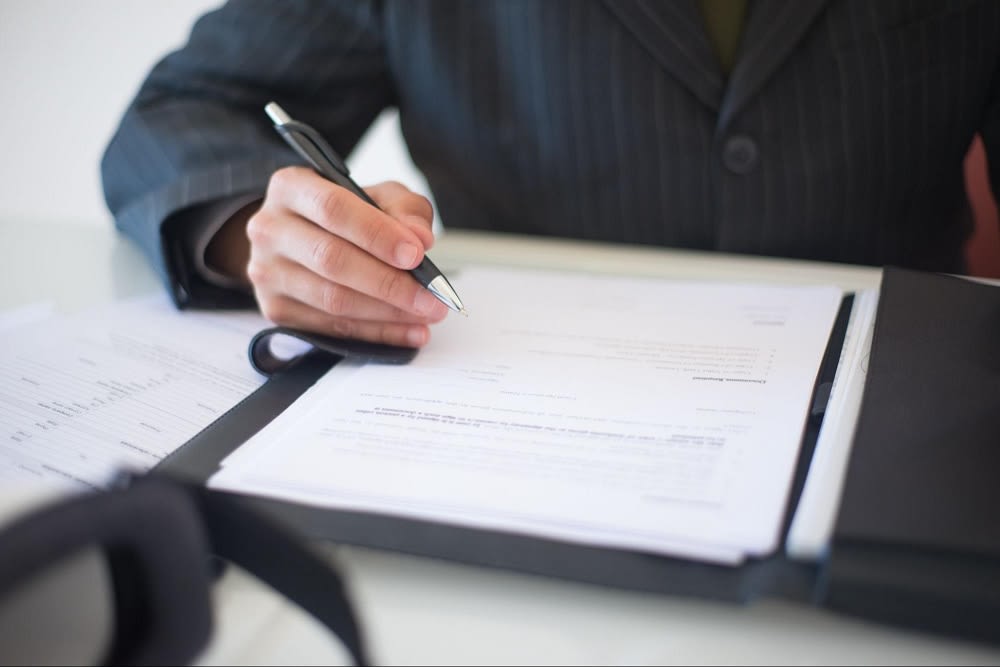 One of the most important things you can do when preparing to buy a home is to get pre-approved for a mortgage. That should give you an idea of how much money you can borrow and your monthly payments. It will also show sellers that you're serious about buying a property. It's important to note that pre-approval is not a guarantee that you'll get a mortgage, but it does increase your chances.
The process of getting pre-approved is fairly simple. You'll need to provide your lender with some personal information, such as your income and credit score, and then they will give you a pre-approval letter. This letter is usually good for up to 90 days, so it's important to keep track of the expiration date.

What are the different types of mortgages?
There are many different mortgages available in Canada, and it can be confusing to know which one is right for you. An experienced Realtor like
Amir Miri
can help you determine which mortgage is best suited for your needs. Here are some of the most common types of mortgages:
Fixed-Rate Mortgage: A fixed-rate mortgage offers predictability and stability, like your interest rate and monthly payments will not change for the mortgage duration.



Variable Rate Mortgage: A variable-rate mortgage is a little riskier, as your interest rate and monthly payments can go up or down. However, it can be a good option if you're comfortable with the risk and want to save money on interest rates.



Conventional Mortgage: A conventional mortgage is a mortgage that is not insured or guaranteed by the government. This type of mortgage is available to borrowers with good credit scores and down payments.



Government-Backed Mortgage: A government-backed mortgage is a mortgage that is insured or guaranteed by the government.
How to increase your pre-approval amount
If you're hoping to increase your pre-approval amount, there are a few things you can do. One is to improve your credit score. You can do this by paying off existing debts and making on-time payments. Even if your cash flow is tight, you can still improve your score by using a credit card and then paying off the balance in full each month.

Another way to increase your pre-approval amount is to increase your declared income. If you can document that your income has increased, your lender may be willing to increase the amount they're ready to lend you.
3. Understand the landscape of West Vancouver
There are many different neighborhoods in
West Vancouver
, and each one has its own unique character and pricing. It would be best to do your research to find the right area for you and your family. You should also be aware of the different types of homes available in each borough.
For example, if you're looking for waterfront property, you'll need to look into areas like Dundarave or Whitecliff. In terms of atmosphere, municipalities like Ambleside or Dundarave are more upscale and family-friendly, while neighborhoods like Horseshoe Bay or Sentinel Hill are more luxurious and expensive. However, if you want to be closer to downtown, neighborhoods like Caulfeild or Upper Dundarave are excellent options. These neighborhoods offer easy access to the beach and the downtown core.
4. Go to open-houses (or virtual open-houses)
One of the best ways to learn about the housing market is to attend open houses. You'll be able to picture yourself living in the home and get a sense of the neighborhood. You can also talk to the seller's agent to get more information about the property.

If you can't make it to open houses in person, you can always attend virtual open houses. These are online events that allow you to see the property from the comfort of your own home using 3D technology. To make the most out of your visit to an open house, you should come prepared with a list of questions for the seller's agent, take pictures of the property so you can compare it to other homes later, and note down any potential concerns you have about the property.
5. Get a home inspection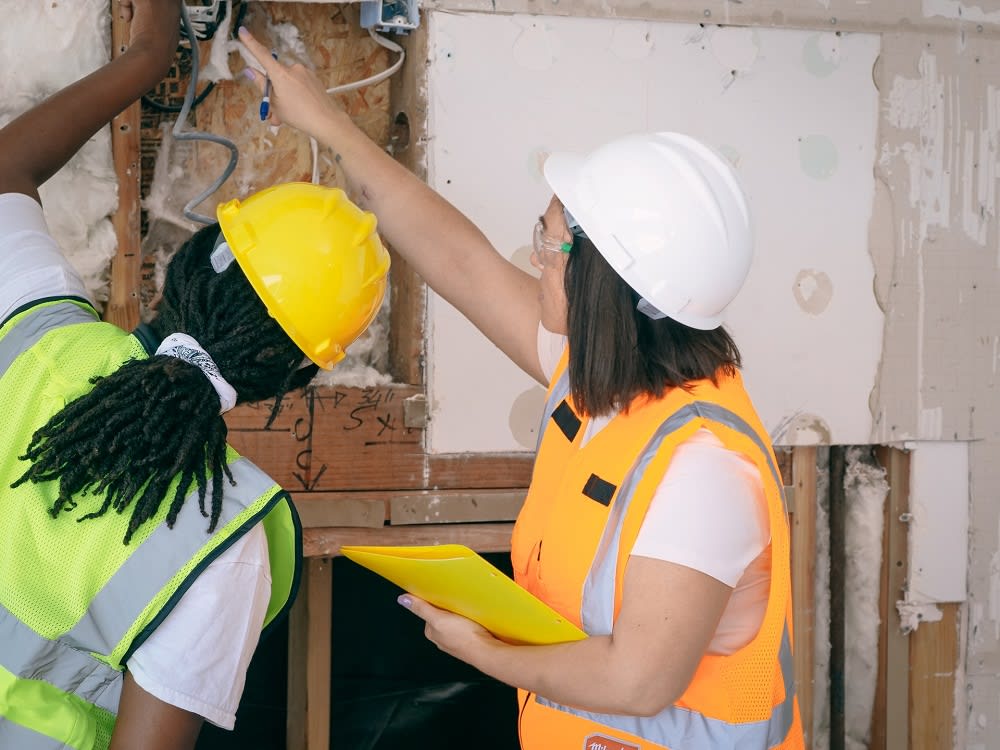 Whether you're moving into a historical home or brand-new construction, it can be a good idea to get a home inspection. A home inspector will check the property for any structural damage, water damage, and pests. They'll also check the roof, windows, and appliances. By getting a home inspection, you'll be able to find out about any potential problems with the property before you buy it.
If the inspector finds any serious problems, you can use this information to negotiate a lower price with the seller or ask them to fix the issues before you buy the home. Note that not all homes require a home inspection; for example, if you're purchasing a brand-new residence, the builder will likely have already done an inspection.
6. Choose the best West Vancouver real estate professional
Choosing the right real estate agent is important when buying a property. Not all agents are created equal, and some are better suited for first-time homebuyers than others. When choosing an agent, you should look for someone knowledgeable about the market and who has a lot of experience dealing with buyers.
The luxury real estate market in West Vancouver is booming, and
Amir Miri
has the experience and knowledge to help you find the right property for your needs. He will work with you every step of the way, and he will make sure that you're happy with your purchase. The Amir Miri Personal Real Estate Corporation checks all of the following boxes:

Personalized Service
Amir takes the time to get to know his clients and understands their needs. A luxury home in West Vancouver is about more than square footage and bedrooms; it's about finding the right property for your unique lifestyle.

Expertise
With decades of combined experience in the luxury real estate market, Amir and his team know what to look for when buying a property. He has a keen eye for detail and will work tirelessly to find you the perfect home.

Communication
Amir is always available to answer questions and keep you up-to-date on all the latest developments in the market. You'll never feel left in the dark when working with Amir. If you're looking for a Realtor who will put your needs first,
contact Amir Miri today
.