With a strong job market and economy, gorgeous landscapes, and impressive dining and shopping scenes, North Vancouver homes for sale are considered some of the most desirable real estate in Canada. Despite the robust benefits a move to Vancouver would afford, searching for and buying a new home can sometimes feel daunting.

This is when a trusted real estate agent like Amir Miri can be of great value. As he will take the time to understand your wants and needs for your next home, he'll tailor the experience to your specifications and ensure the whole process goes as smoothly as possible. Whether you're buying, selling, or investing in additional property, let's take a look at what Amir and his team can offer as you navigate the real estate market.

Extensive experience
Real estate has been a significant part of Amir's life, coming from a family of real estate investors,
interior designers
, and architects. Having amassed a wealth of knowledge hard to find elsewhere, you'll enjoy peace of mind with his expertise and ability to guide you through buying or selling West Vancouver real estate. His background and education working with elite clientele in Canada, China, Switzerland, Iran, and Dubai give him a competitive edge in Vancouver's luxury real estate market, which only works to his client's benefit. Amir is eager to employ his resources for anyone looking to buy or sell in the city, from first-time homebuyers or those with a portfolio of real estate investments.

Finding the best property
Location matters when looking for an investment piece that will deliver a steady revenue stream. Some areas are hot for temporary rentals and Airbnb revenue, while others are better suited for long-term
rentals
. Amir understands the type of investment you're seeking and offers a few locations that meet your real estate goals. If you're looking to buy West Vancouver real estate for your primary home, Amir will get to know you and your family and show you the neighborhoods perfect to complement your lifestyle. Similarly, if you're looking to sell, he will be able to market your property and the location to the right buyers.

Negotiating the deal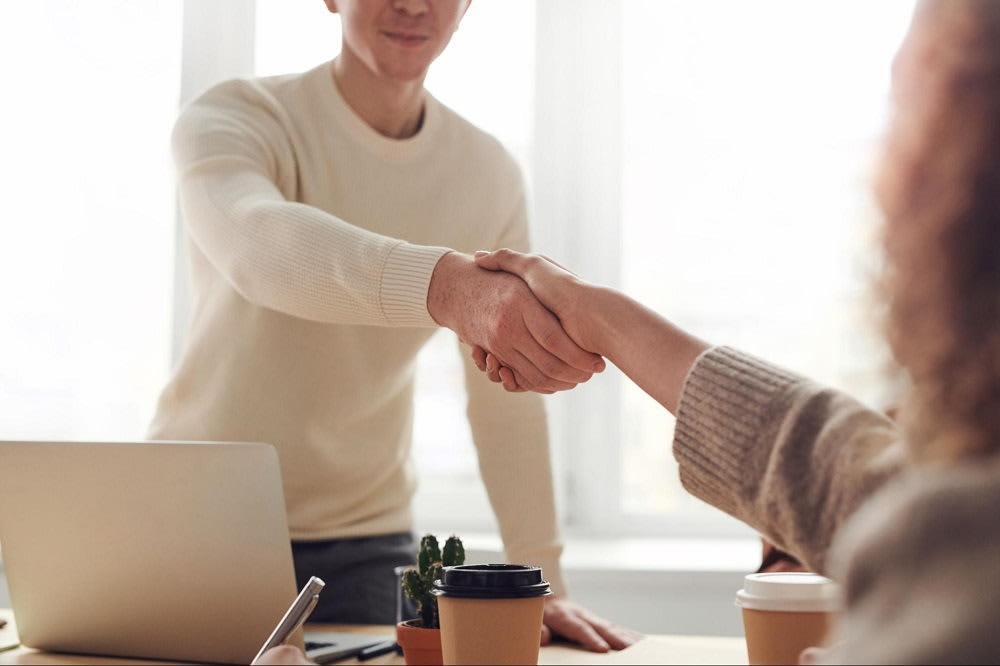 Leading up to the closing of
North Vancouver
homes for sale, there's more to negotiate than just the property's price. The closing date, closing costs, inspection, property repairs, and more need to be stipulated when crafting a deal and Amir will take care of all these essential details for you. As an experienced negotiator with various scenarios under his belt, Amir will bargain for a deal that addresses your needs within your chosen timeline. The result: you'll be walking away with the keys to an extraordinary property at an excellent price and under your specified terms.

Lasting connections
Amir is a trusted professional in the
West Vancouver
real estate market and global network. One of the main advantages of working with a connected realtor is their knowledge of properties unavailable to the public. This is especially important when working with elite clientele and luxurious properties, as discretion is often needed. If you're based in Vancouver but are looking to expand your portfolio to include properties in other cities or abroad, Amir can introduce you to extraordinary, unlisted properties and connect you with interior designers, architects, and utility repair workers to ease your transition.

Impeccable market knowledge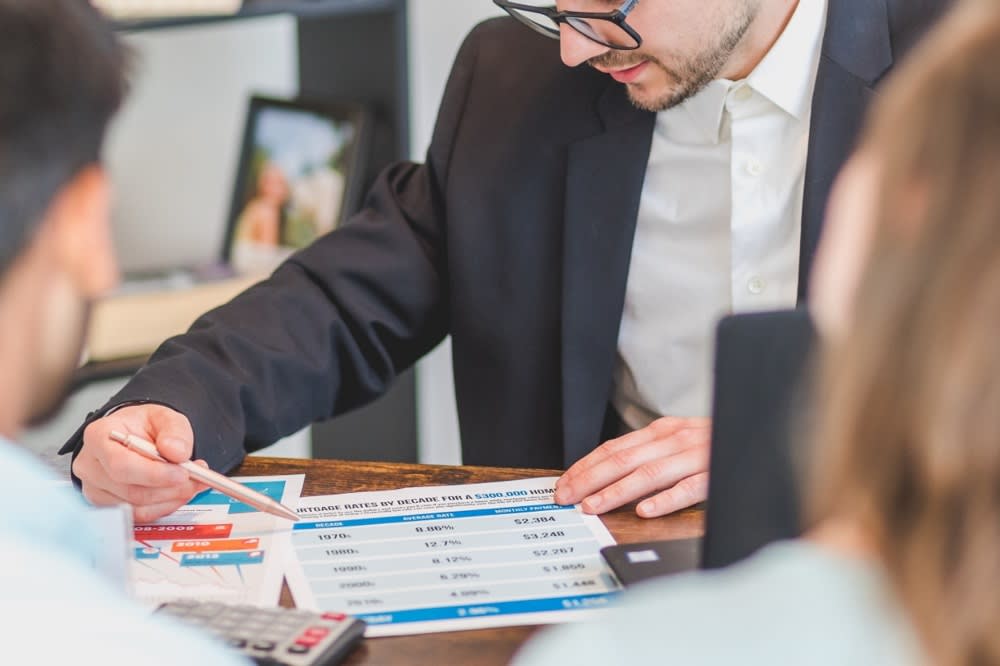 Real estate trends can change by season, day, and even by location. An agent like Amir Miri is intimately familiar with the market and will know how to correctly price your property, utilize the latest marketing technology, and recommend critical upgrades to attract qualified buyers. If you're looking to buy, Amir can advise you on the best time of year to start your search to minimize competition and which negotiating tactics to bring to the table to close a deal. The Vancouver real estate market is complex and fast-paced, featuring several key differences from other cities. Hiring a trusted agent like Amir is the single most significant step you can take to ensure you navigate it successfully.

Utmost care and compassion
Amir Miri understands that real estate transactions are much more than signing a
legal document
— it's about finding the next home for you and your family, reaching investment goals, and setting up a new life. He takes care to prioritize the wants of his clients at every junction to be sure they'll achieve their real estate goals in a timely, effective, and decently priced fashion. By tailoring the list of properties — or buyers if you're selling — to your needs, he increases the overall efficiency of the process and allows you to feel confident every step of the way. Buying and selling real estate is exciting, challenging, and ultimately very rewarding with Amir's help.
Learn more about how Amir Miri can help achieve your real estate goals or about
Vancouver luxury homes for sale
—
contact Amir today
for expert guidance and an unparalleled real estate experience.