Vancouver has been drawing in new residents for decades with its beautiful waterfront properties and stunning mountain views. The Vancouver market remains competitive, even as some experts posit greater movement in favor of a
buyer's market
for single-family homes this year. But whether home prices are fluctuating or demand is staying high, interested home buyers need to partner with a real estate agent who's committed to helping them make a strong investment. Whether you're looking for North Vancouver real estate, West Vancouver real estate, or something in-between, Amir Miri is a top-producing agent and is well equipped to help you find the perfect property. To learn more about how Amir serves clients across Vancouver, check out seven of the key qualities every great real estate agent has that you'll find in Amir Miri.
1. Extensive real estate experience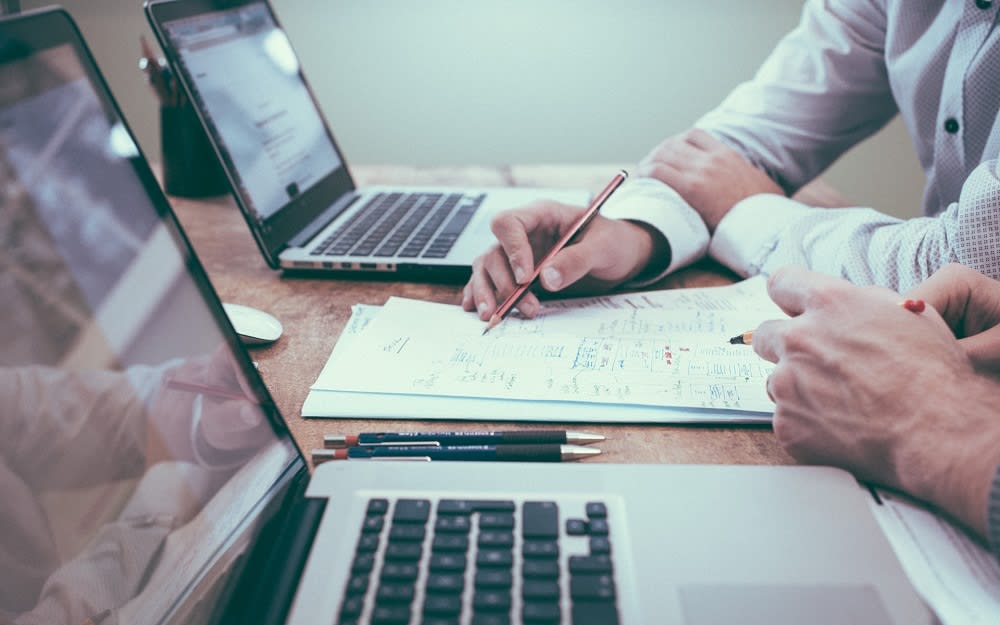 Every great real estate agent has a thorough understanding of the industry. Whether or not they specialize in a particular market, the agent you partner with should be an expert in their field. That means, if you're looking into luxury West Vancouver real estate, you want to find an agent who has been serving that particular market for some time. Amir Miri is no stranger to real estate but takes personal knowledge of the industry a step further. Aside from working in real estate, Amir Miri grew up in a family of real estate professionals. From investors to designers and architects, Amir's family surrounded him with insight into the industry, and, from there, Amir developed his own passion for serving others.
2. An optimistic outlook
When you partner with a North Vancouver real estate agent, you want to choose someone who's optimistic and hopeful. When the market is competitive because demand is high or inventory is low, buyers can become discouraged about finding a property that truly sings to them. But even when the market is leaning in favor of buyers, an optimistic real estate agent can put a different
emotion behind buying a house
, taking an experience that could feel long, drawn-out, and stressful and turning it into an experience that is energizing and full of possibilities. Amir Miri is known for his positive spirit and commitment to working tirelessly for his clients. No concern is too large for Amir to negotiate, as he leans on his deeply-rooted sense of determination to ensure his clients are getting what they need every step of the way.
3. A client-first mentality
In helping clients get what they need, Amir showcases his client-first mentality. Real estate agents can sometimes keep their own interests above those of their clients or limit the amount of access they give their clients. Amir puts his clients first by taking the time to truly understand their wants and needs. What are they looking for in West Vancouver real estate? Which neighborhood within the city would suit them best? What available properties tick off all the boxes on their checklist? By tuning in to his clients' needs, Amir strives to offer top-tier service through every interaction.
4. Full immersion in the local market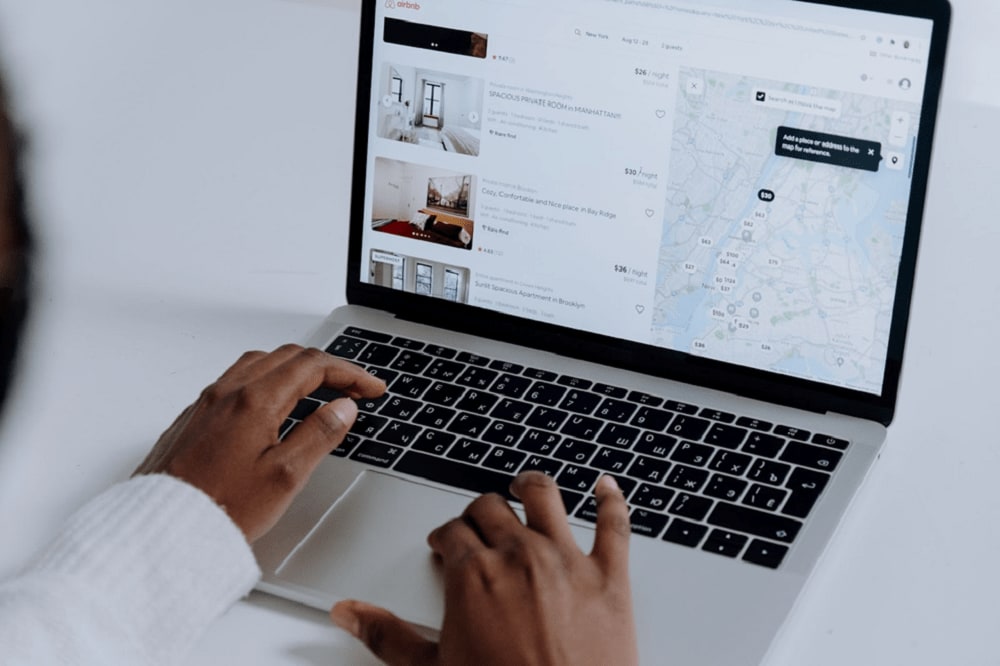 All great real estate agents are fully immersed in their local market, whether it's knowing average prices for North Vancouver real estate or understanding how demand for homes is different from neighborhood to neighborhood. Agents with ample experience will be able to guide clients to parts of town with the right mix of restaurants, shops, and schools to suit their personal interests. Amir has been part of the Vancouver real estate community for years, specializing in procuring luxury properties for an international clientele. He offers clients expert insight into North and West Vancouver as well as villages in the Greater Vancouver Area. With a passion for the industry and a dedication to continually developing his skills, clients can trust that Amir Miri won't lead them astray.
5. Expert negotiation skills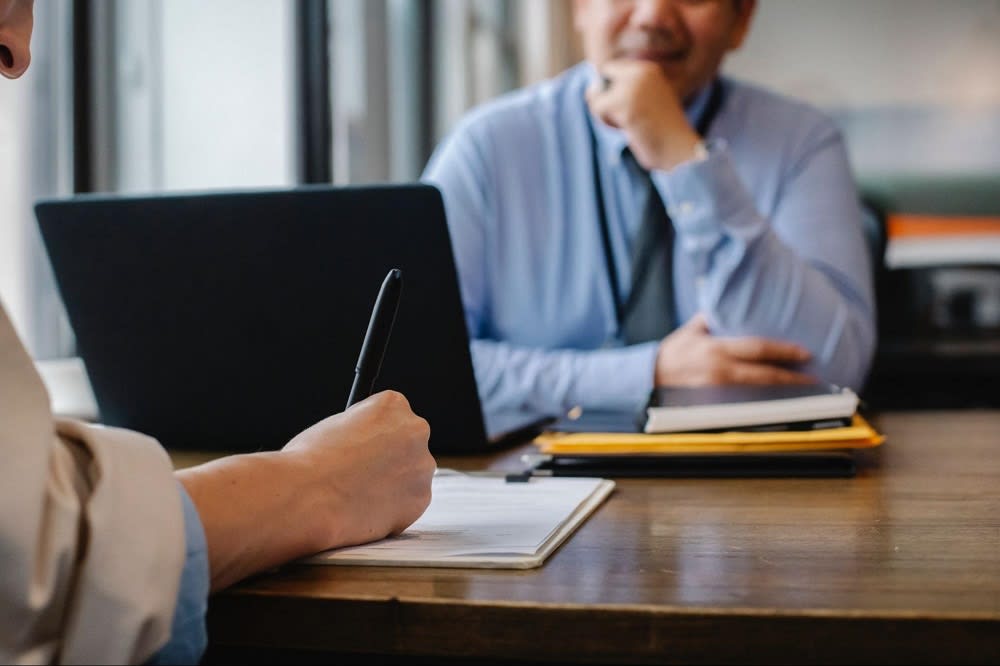 With Vancouver retaining its reputation as one of the best places to live in the world, investors and home buyers looking to purchase property in the city need to make sure their real estate agent is an expert negotiator. Canada's biggest, busiest cities see consistent demand from year to year, and Vancouver buyers should expect competition when putting in offers. Amir is a top negotiator, unafraid to push for what his clients need. Firm and determined, Amir seeks to ensure his clients feel heard, that their needs are taken into account and that they end up satisfied with their final investment.
6. Keen attention to details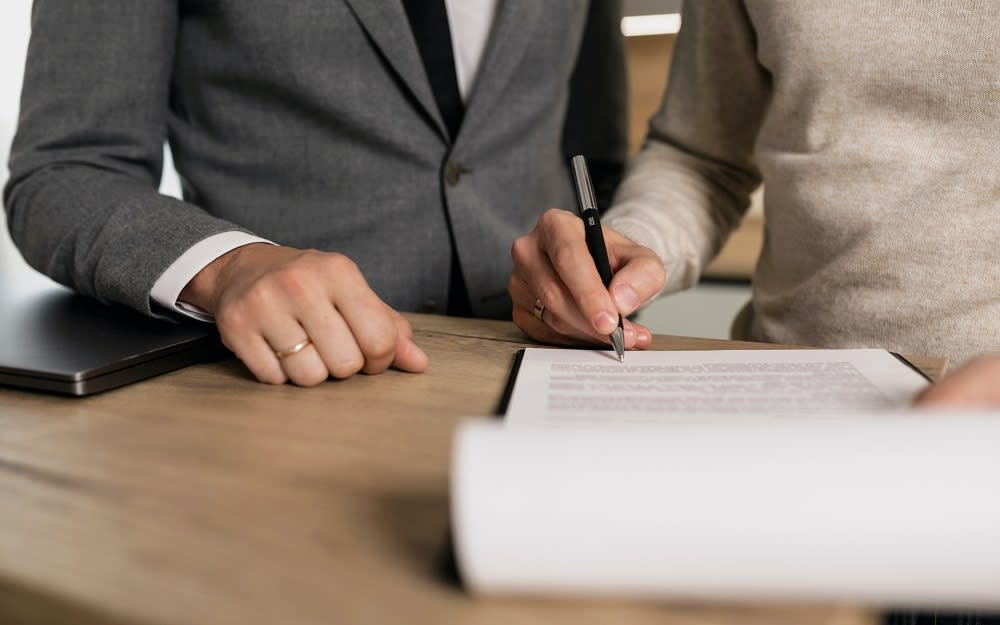 Without a keen eye for details, real estate agents wouldn't be able to help clients navigate the multi-step process of buying a home. From parsing through dozens of listings while keeping a client's preferred amenities in mind to handling
real estate legal documents
and contracts, agents have to be attentive to details to ensure nothing falls through the cracks. With degrees from two global universities, along with management experience at a number of luxury hotels, Amir is skilled at juggling competing responsibilities while providing high levels of customer service to multiple clients at once.
7. A commitment to integrity
Ultimately, you want to partner with a real estate agent who will act with integrity. An agent that is looking out for themselves is an agent that doesn't have your best interests at heart. When you partner with Amir Miri, know you're working with an agent who finds joy in truly helping others. Amir takes each part of the home buying process seriously, from listening to a client discuss their interests and requirements to researching available properties in the right neighborhoods. He commits to providing clients with the right advice as they're making offers and helps them navigate the tricky waters of negotiations with ease.
Search for West Vancouver real estate