Do you have West Vancouver real estate you'd like to sell in 2021? The market in this area is complicated, as low inventory in some price ranges is causing higher prices and a flattened interest in others. This can be a confusing market during which to list West Vancouver homes for sale, making it more important than ever that you work with an experienced local real estate agent like Amir Miri. Read on to learn more about how a well-connected realtor can help you sell your West Vancouver real estate in an unstable market.
Market Research
When you work with an agent -- like Amir Miri, who has years of experience in the local real estate industry -- you benefit from their market research and knowledge of real estate trends. Though you may find it difficult to decipher how the current market will play into your efforts to sell, your knowledgeable agent will be able to spot what buyers are looking for and how you can best appeal to them with your listing.

Amir comes from a family of real estate investors and understands all the nuances of the market. This expert knowledge is invaluable for those preparing to list West Vancouver homes for sale and will assist you in pricing correctly, marketing effectively, and doing all the little things that attract the ideal buyers.
Partnership and Guidance
When you work with a professional agent like Amir Miri, you not only hire someone to help sell your home—you gain a partner who will guide you through the entire process. A professional, experienced agent will be with you on every step of the selling journey, from deciding on any pre-listing, high ROI remodeling projects to doing a comparative market analysis.

Agents can also help you to fairly price your home, as well as stage it in a way that will help your ideal buyers visualize themselves living in it. Your West Vancouver real estate agent will also help you evaluate offers on your home, represent you during a bidding war or a counter-offer situation, and finally, they'll help you close the deal by walking you through the closing process.
Access to Qualified Buyers
One of the biggest benefits of working with an agent like Amir Miri, who is deeply connected to the West Vancouver real estate industry, is that you gain access to the qualified buyers in their network. Well-connected agents can directly market your home to other agents and real estate professionals, as well as to the ideal buyers they personally know who are in the market for West Vancouver homes for sale. This can help you cut back on pre-listing expenses, save valuable time, and increase the amount you are able to sell your home for.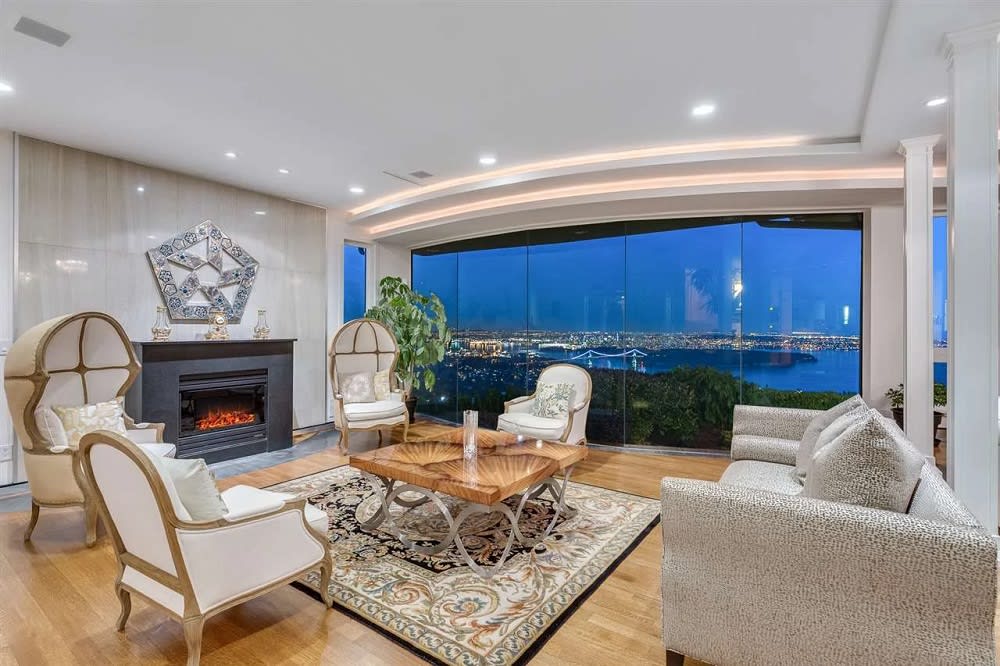 Tips on Selling West Vancouver Real Estate
Now that you know the importance of working with an experienced West Vancouver real estate agent like Amir Miri, you can also follow the following tips to ensure your home sells successfully.

Price it competitively. As mentioned previously, working with a knowledgeable agent will help you price your home right for the market, as they can perform a comparative market analysis for you. This method of pricing looks at similar homes that have recently sold in the same area to help settle on a price for your home. This will maximize its value while still appealing to the ideal buyers.

Stage it. Professionally staged homes sell for up to 10% more than those that are not and tend to spend much less time on the market. A professional stager will remove and add furniture and décor to help your home look its best, in addition to ensuring that each room has a designated purpose. Don't want to use a professional? You can still increase your home's appeal by staging it yourself or by having it virtually staged.

Boost curb appeal. The first impression buyers have of West Vancouver homes for sale usually comes from the exterior. To make sure your home hits the mark, focus on areas like your lawn, bushes, and trees as well as your driveway and walkway. Everything should look tidy and well-cared for. Next, you can decide if painting or replacing your mailbox, front door, or garage door will make an impact on those looking at your home. Feel free to add in some extras like colorful potted plants and flowers or a high-quality set of outdoor furniture to make your exterior pop.

Have professional photos and videos taken. Your listing needs to catch the eye of those viewing it online. That means professional photos and videos are needed. These will be used on the agent's site and can also be used to create a video tour that will assist out-of-town buyers determine if they want to see your home in person.

Market it online. A West Vancouver real estate professional like Amir Miri has access to marketing professionals that can create a strategic campaign to appeal to your ideal buyers that includes a landing page, social media ads, and other online tools. The online listing will feature the professional photos and videos mentioned above.

Know where you'll go next. Many sellers are in a position where they need to buy and sell West Vancouver real estate simultaneously. If you're in this situation, make sure you're talking to your agent about your needs in your next home and whether it makes sense to start looking at West Vancouver homes for sale while yours is still on the market. Depending on your unique situation—including whether or not you can afford to pay two mortgages and if you have access to cash to make a down payment without access to your current home's equity—your agent can help you decide if you should try to buy and sell at the same time, or if you should wait until your current home is purchased.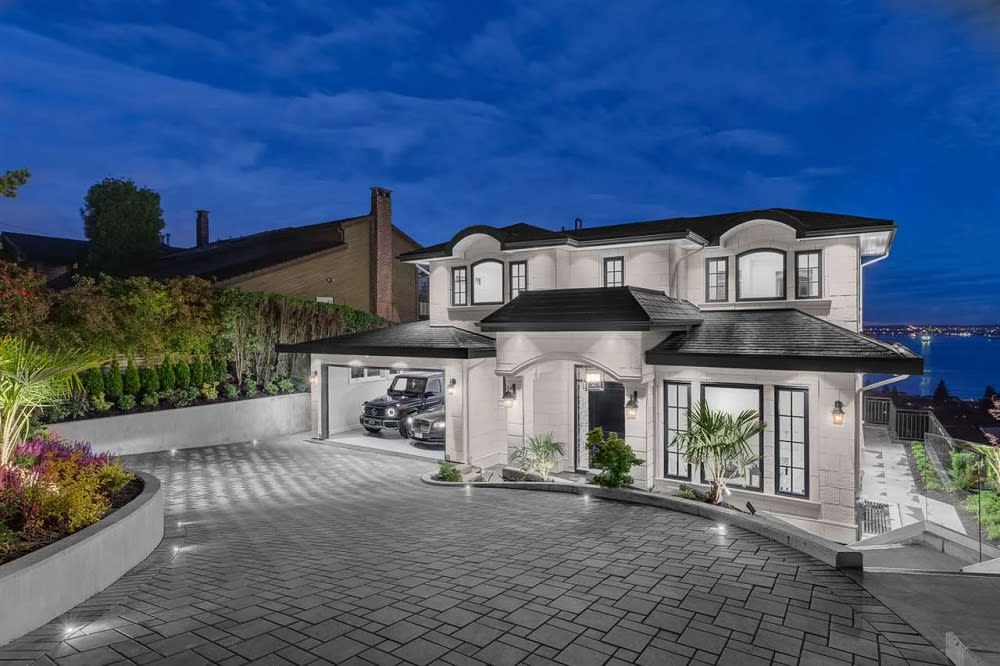 Ready to sell your home in the Vancouver area? Working with a professional West Vancouver real estate agent like Amir Miri is the best way to decrease the stress of the process and ensure you get what you need out of your home sale. Contact Amir Miri today to get started.