Exclusive listing has not always been appreciated for the advantages it brings to a select level of luxury home sellers. But there's much more to know about exclusive listing in Vancouver than first meets the eye. Added security, privacy, and exclusive listing privileges are just a few ways that this technique can attract buyers who are searching for some of West Vancouver real estate's most desired locales. Then again, there are certain drawbacks to exclusive listing which are helpful to know before starting the process. We've outlined the top reasons why exclusive listing may or may not be the best plan of action for you.
Stay private
Briefly speaking, the exclusive listing is a process by which a real estate agent and a seller agree to promote, advertise, and manage the sale of a home privately rather than through public means. This means that an exclusive listing will likely not reach an audience as wide as listings included in
Multiple Listing Services (MLS)
. However, exclusive listing luxury homes in West Vancouver can be a huge advantage if you'd like to keep your home off those large local databases where the public can view the property or attend open houses.
With exclusive listings, you won't have to post for-sale signs in the yard or attract unwanted attention by publicizing the home to an unvetted audience of buyers. Your listing remains with your brokerage of choice, so you have more control over which clients or individuals you invite into the home or share private information with. West Vancouver is home to some of the west coast's more spectacular properties, so it's no wonder that sellers would want to limit the number of people who have access to your:
Number of beds and baths

Listing pictures

Square footage

Amenities and appliances

Detailed property descriptions
Know your buyers firsthand
Luxury homes based in secluded locales sometimes struggle to gather the attention they deserve, but competitive housing markets like Vancouver's attract many well-known buyers year-round. If you know a potential buyer or at least have relationships with exclusive clients, an exclusive listing offers a clear advantage over a public listing. You can communicate directly with a smaller group of buyers and reach pricing agreements face-to-face, all without losing your privacy or disrupting your daily routine.
Cut down time on market
It's generally true that the more buyers you advertise to, the faster the property sells. But this isn't always the case for luxury homes with buyers and sellers who are highly motivated. As long as your brokerage has strong connections to the local (and global) luxury real estate market and the resources to reach as many top-level clients as possible, exclusive listings can cut down time on the market by a good margin. This is particularly true if your agent knows the
best times
of the year to sell luxury homes.
What's more, you can avoid listing the number of price reductions on your home by opting for an exclusive listing. Price reductions can raise red flags for some buyers, so it's a huge benefit to list privately in the long run to lower the time on the market. A qualified real estate agent will be able to connect you to the best kinds of buyers for your home and avoid the pitfalls of gathering price reductions that might drive away buyers looking for the highest-value properties in your area.
Attract leading buyers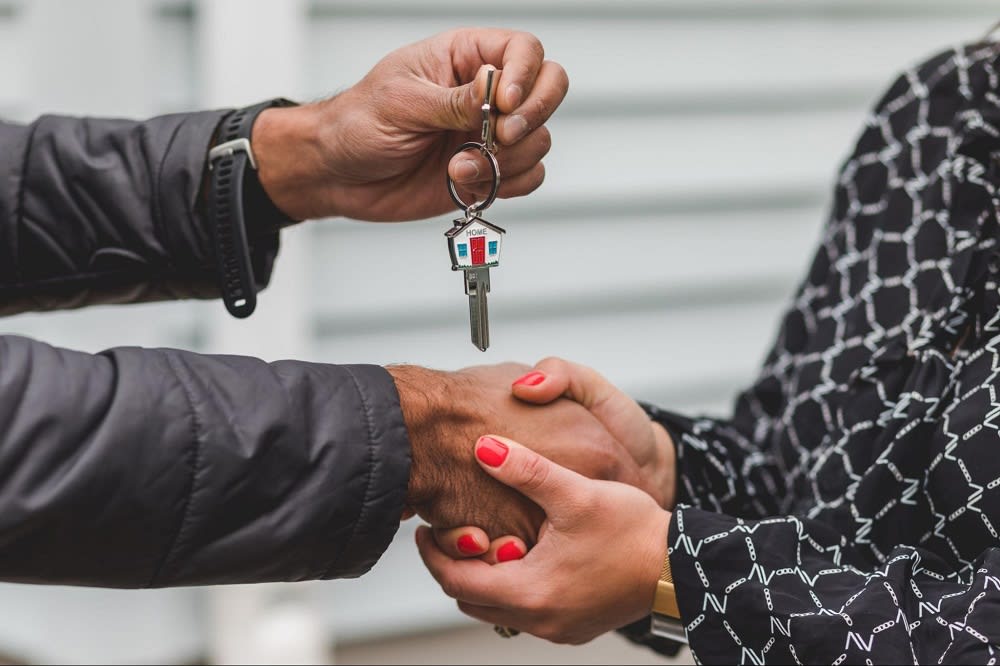 It's important to note that, while exclusive listings are generally banned in the US unless realtors make listings public within one day, this process is
100% legal
in Canada. While it's true that exclusive listing will most likely reduce the number of potential buyers to your West Vancouver home, limiting your buyer pool isn't always a drawback.
An exclusive listing also called 'pocket listing' or 'off-market listing,' is one of the best methods to screen for the types of buyers you'd like to attract. It can save time for the buyer and your broker, because luxury brokerages have dozens, if not hundreds, of connections with local and global buyers, which they can contact directly.
Homeowners with well-known personas like celebrities, politicians, or professional athletes have used exclusive listings for decades to sell high-value properties. In West Vancouver, it's no different. Usually, sellers can require potential buyers to sign an NDA so that the intimate details of the home aren't distributed to buyers who don't seriously plan on purchasing your home.
Your home is highly coveted
West Vancouver is famous around the globe as the site of some of North America's most exclusive homes. If you own a property with a famous history, it's critical that you and your real estate agent work together to screen for buyers who are serious, well-respected, and discreet. That's why exclusive listings are an excellent way to connect directly with buyers who appreciate privacy and understand the value of selling to a limited pool of buyers.
After all, the recent luxury
real estate recovery
in West Vancouver has been, in part, fueled by buyers who operate with high-level brokerages. Foreign buyers from Asia and Europe have added to the richness of the area because exclusive listings can target them more effectively than traditional public listings.
Gauge public interest
If your luxury West Vancouver home is exceptionally valuable, it can sometimes be a challenge to find a competitive asking price. This is due, in part, to the limited amount of comparable properties in the area and a reduced number of serious buyers. Listing privately is a great way to gauge public interest within a small group of buyers, especially if your agent runs a
comparative market analysis
(CMA) to better calculate where your home's price ought to be in relation to your neighboring homes.
True, you won't have as much input from the public at large since the listing isn't publicized through many channels, but you will get a more accurate picture of the home's value within the pool of buyers who are highly motivated to bid for luxury homes in West Vancouver. Additionally, a few downsides to exclusive listing can be:
Reducing the number of walk-ins and open houses

Not having access to research and rich data on comparable properties

Fewer offers from a large pool of potential buyers

Limiting the chances of high surprise offers from unknown buyers
Avoid bidding wars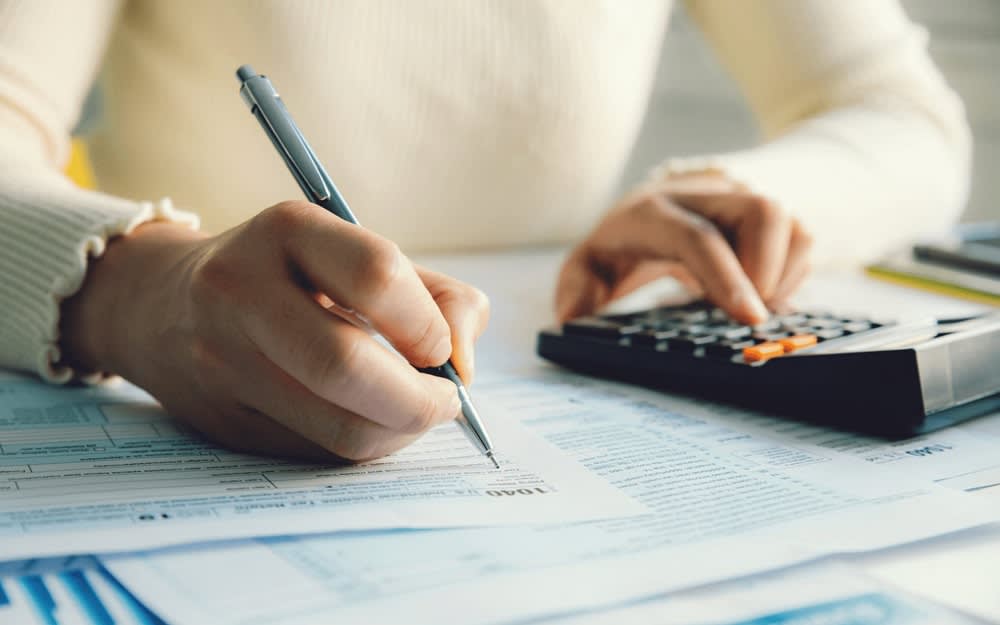 One of the most challenging processes involved in listing your home publicly is a bidding war. Some bidding wars are a good tool for sellers and agents to test the waters and get a firsthand view of what the market looks like for luxury homes. Plus, a large pool of buyers can raise a home's price over a long period of time as the property gains a foothold in local markets.
But listing on the MLS can also multiply the amount of time that buyers compete, drawing out a sale over months and years. For luxury homeowners, these bidding wars can hinder your agent's ability to find the ideal buyer for your home. exclusive listings cut through most of the chatter and extended negotiations, which can leave pricey properties unsold.
Underselling is possible
Generally speaking, the more exposure you give to your home, the higher the prices a home can command on any given day. But this isn't always the case. Without placing your property in a centralized database that reaches as many buyers as possible, exclusive listing carries the risk of attracting fewer buyers with more demanding requests. According to
a 2021 study
, properties advertised on the MLS tend to sell for around 17% higher prices than homes that are publicized through private channels.
Still, as long as your real estate agent has a finger on the pulse of the luxury market and is well-versed with exclusive listings, underselling isn't always a risk. Stay informed of the listing prices of comparable properties, and invest in robust brokerages with strong local connections to limit the chance of selling your home below value.
Negotiate commission with your realtor
One of the reasons why an exclusive listing may be the best option for you and your West Vancouver luxury home is that realtors and sellers can agree to a commission that's lower than average. This is partly because highly motivated realtors may not have to spend as much time selling a market exclusive as they do when selling through traditional public channels. exclusive listings encourage agents to reach out to buyers quickly rather than react to a large public who regularly extend bidding wars long enough to become a hassle.
Reach out to a local real estate agent today
If you're intrigued by the options that come from listing West Vancouver homes with an exclusive listing, look no further. The professionals at
Amir Miri
are always available to answer questions and to take the next step toward marketing your home in West and North Vancouver real estate.