A Canada Where No One Goes Hungry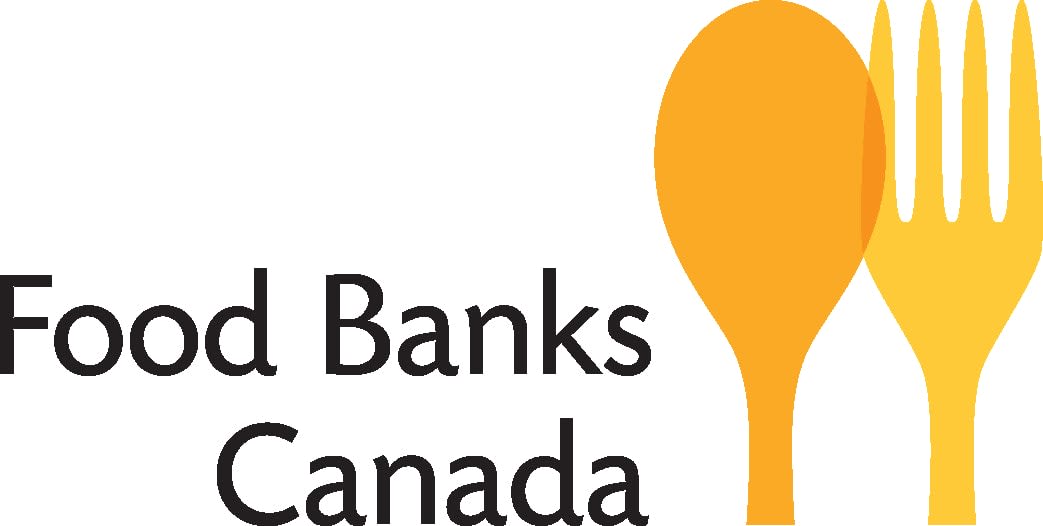 Food Banks Canada is the national charitable organization representing and supporting the food bank community across Canada. Our membership and their respective agencies serve approximately 85% of people accessing essential food programs nationwide.
Food Banks Canada strives to meet the short-term need for food, and find long-term solutions to hunger in order to reduce the need for

food banks and emergency food services in Canada

. To achieve these goals and support the work of our membership, we engage in a number of activities. These include: initiating and running programs that provide our membership with large-scale donations of food and consumer products, funding, and educational resources, building partnerships with corporate donors and organizational friends, raising awareness of hunger and related issues, and encouraging Canadians to become involved, conducting research and creating policy recommendations that will reduce hunger and poverty in Canada. Food Banks Canada was originally formed in 1989 by The Canadian Association of Food Banks (CAFB) to assist with what was initially believed to be a short-term demand for food banks. However, as the need for food banks and food assistance programs continued and grew, our organization continued to serve as a national voice for food banks across the country.
In 2008, we reorganized and rebranded as Food Banks Canada in order to better serve our constituents. We are a registered Canadian charity listed on the

Canada Revenue Agency website

, and we are accredited by

Imagine Canada's Standards Program

that indicates we demonstrate excellence in five key areas: board governance; financial accountability and transparency; fundraising; staff management; and, volunteer involvement. Food Banks Canada, our Members, and our Affiliate Members follow

The Ethical Foodbanking

Code developed by Food Banks Canada. We are a founding member of the

Global FoodBanking Network

, which works to alleviate world hunger by supporting food banks and food bank networks where they exist, and by working collaboratively to create them in communities where they are needed.