Vancouver, a gorgeous seaport city of almost 700,000 in British Columbia, provides the perfect backdrop for those who want to live in a culturally diverse location with breathtaking views and unparalleled amenities. To experience all that Vancouver has to offer, look into buying one of the many West Vancouver luxury homes currently on the market. Homes located in West Vancouver have easy access to the city, as well as the top-notch amenities that elevate a normal house to upscale proportions. Here are five that are now for sale.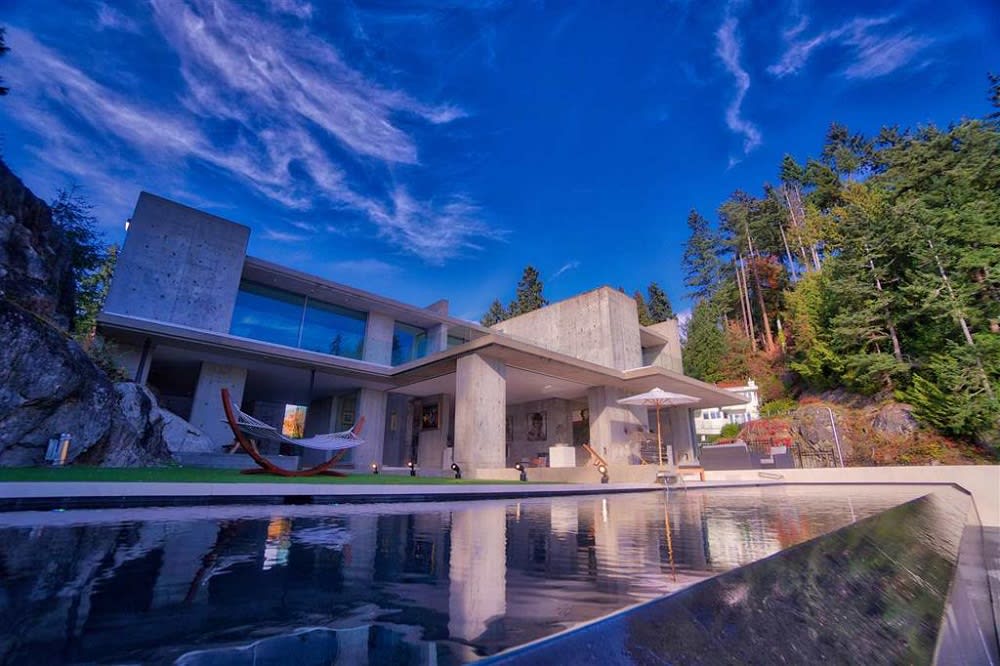 If exclusive living is your goal, visit the private gated Seaside Place community that is full of West Vancouver luxury homes. The property at 5340 Seaside Place is listed at a little under $23 million and is one of only 14 freehold waterfront homes in the area. Designed by popular architect Russell Hollingsworth, this home has almost 6,500 square feet of living space situated on a property with almost 90 feet of shoreline. The home has four bedrooms, five baths, a theatre room, and a wine cellar. Custom-made built-in furnishings raise this residence to a new level of luxury — perfect for the discerning homebuyer who wants to experience a deluxe lifestyle at its finest.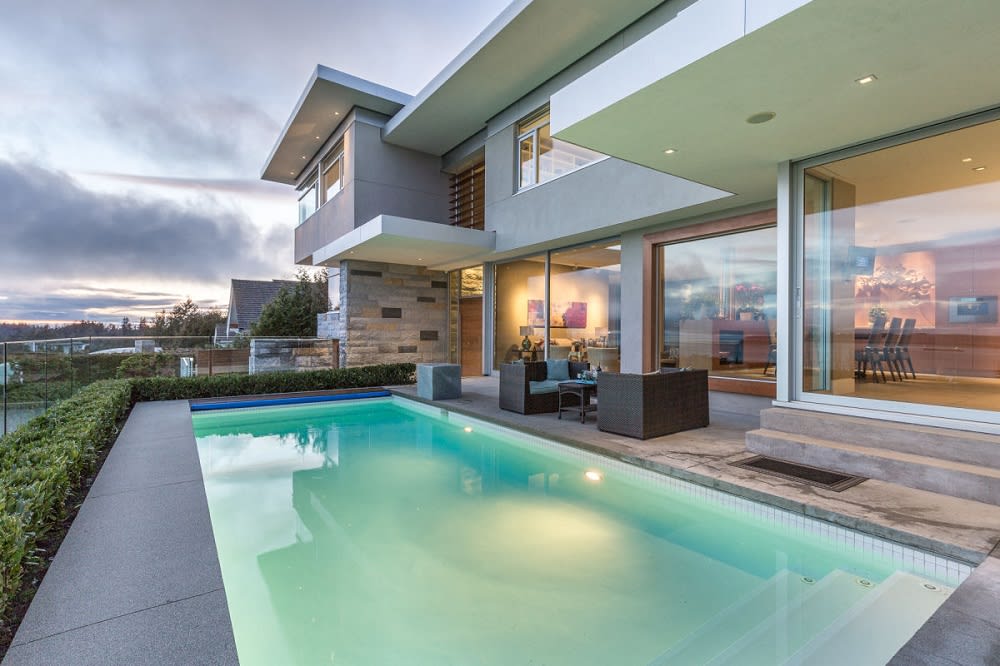 2. 4313 Rockridge Road, West Vancouver
Ocean views from both the main and upper levels will greet you when you enter the five-bedroom, seven-bath home on 4313 Rockridge Road. Listed just a shade under $7.2 million, this 5,758-square-foot home was designed by renowned architect Frits de Vries. It features three fireplaces, floor-to-ceiling windows, a chef's kitchen, and radiant heat on all levels. Those who aspire to luxuriate in a relaxing lifestyle will love the theatre room and master bedroom with a spa-quality bath. Parents will appreciate that the home is within walking distance of Caulfield Elementary and Rockridge Secondary Schools.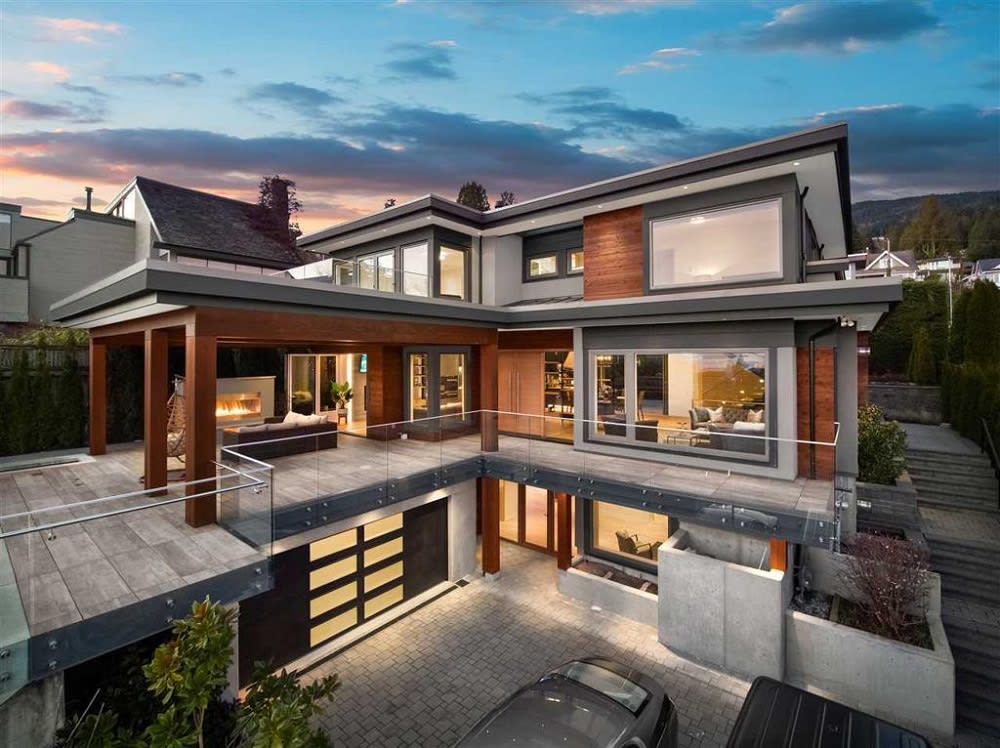 Located in Dundarave, one of the most desirable neighborhoods for West Vancouver luxury homes, this home not only has almost 4,500 square feet of indoor living space, but it also has a 2,000-square-foot covered deck — ideal for observing the ocean views available from all levels. Listed at $6.298 million, this home is made for entertaining. It has a main and prep kitchen, Miele appliances, and three main bedrooms with en suites, as well as an additional bedroom in the basement for overnight guests. A game room, bar, and media room are also features of the basement, making it conducive for parties or for large families.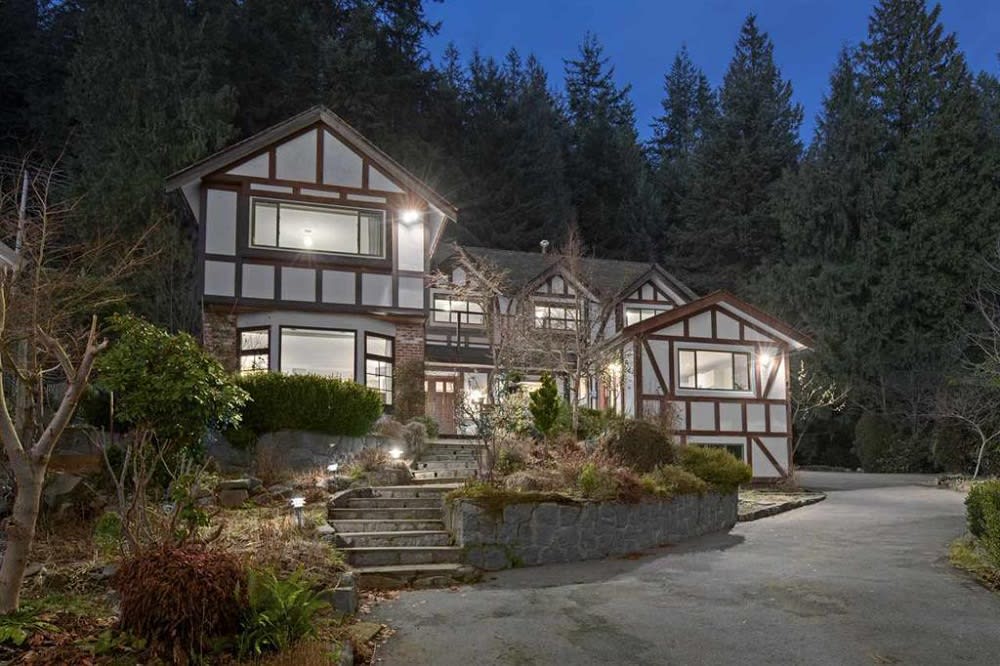 You'll have plenty of room to spread out and roam if you buy the property at 1145 Millstream Road, which spans an incredible 19,875 square feet of property. The home itself, listed at just under $4.5 million, has more than 3,000 square feet of indoor living space and was renovated in 2020. It has five bedrooms and four bathrooms and is conveniently located near shopping, numerous skiing destinations, and many marinas. The new owners will love the woodsy feel of the home and enjoy the gorgeous views from nearly every window or outdoor space.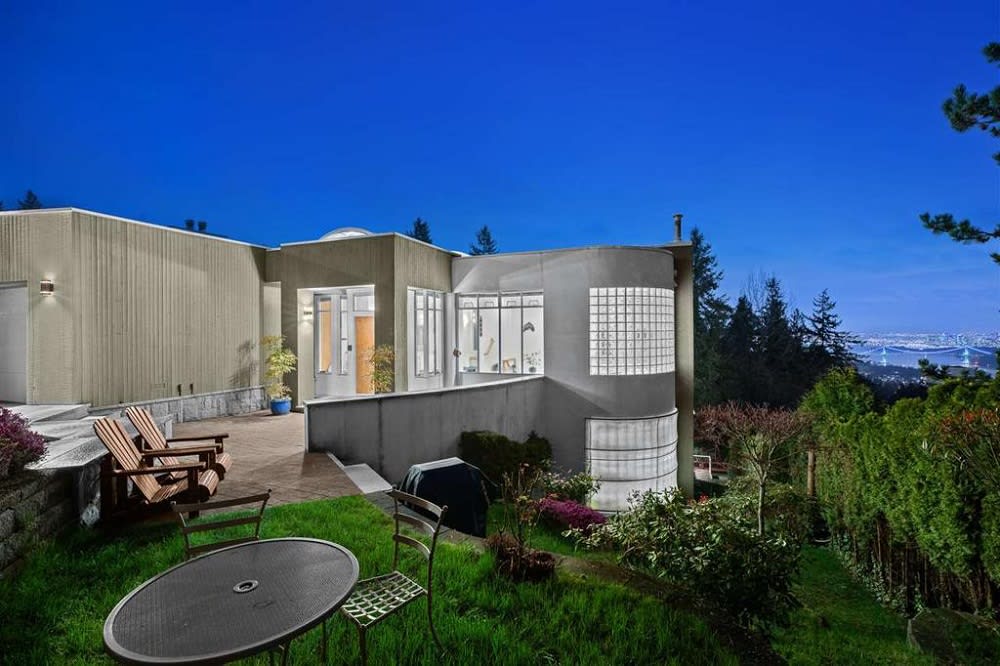 If a private rooftop terrace in a huge master suite sounds like the ultimate in living, tell your West Vancouver real estate agent you want to see the property on 2548 Westhill Close. This five-bedroom, six-bathroom executive residence is listed at just under $4.5 million and sits on an incredible 10,000 square feet of land. It has an open-concept floor plan with loads of natural light from the floor-to-ceiling windows and beautiful views of the city and ocean. This sumptuous home is near top-rated schools, as well as shopping and fine dining. It also has convenient highway access that facilitates a quick route to any part of the city.
Tips on buying West Vancouver real estate
Today's West Vancouver real estate market is competitive, meaning there are more prospective buyers than there are homes on the market. If you're looking for West Vancouver luxury homes, the process of finding and buying the right property can be even more challenging. If you're ready to start the search, consider the following tips to help you succeed:

◾ Work with a knowledgeable West Vancouver real estate agent. It's crucial to choose a local agent who has experience buying and selling West Vancouver luxury homes. This type of agent will have the knowledge and skills it takes to help you find and buy the high-end property of your dreams. Your agent can connect you with sellers who have just listed their home, are planning to list it soon, or intend to sell it off-market without ever marketing it to the general public. Your agent can also assist you in writing an offer that will be appealing to the seller and will represent you in a multiple-offer or bidding war scenario.

◾ Be ready to act fast. If you find West Vancouver luxury homes you love, you need to be prepared to make an offer on the spot, so a more motivated buyer doesn't steal it out from under you. This means getting all your paperwork in order — including a letter of preapproval or other proof of financials if you don't plan on taking out a mortgage — and having the right mindset when you attend showings.

◾ Know what you want. Work with your realtor to develop a list of must-haves and wish list items so they can keep a vigilant eye on the market and bring new listings to your attention as soon as they are available.
If you hope to live in the lap of luxury in one of the most vibrant cities in the world, think about buying one of the West Vancouver luxury homes on the market. See something you like? Reach out to local agent Amir Miri to learn more.