You have probably heard that it's a seller's market right now for real estate, and that is absolutely true! Real estate is moving at a lightning pace. However, just because West Vancouver luxury homes are in demand doesn't mean you should passively list your home as-is and be done with it.


If you are going to sell, you need to ensure that you get the top dollar for every square foot of space available. Maximizing your profit in this hot real estate market means you're not lining your pockets with just a few extra dollars but adding thousands to your final sale price.


A professional stager can make or break you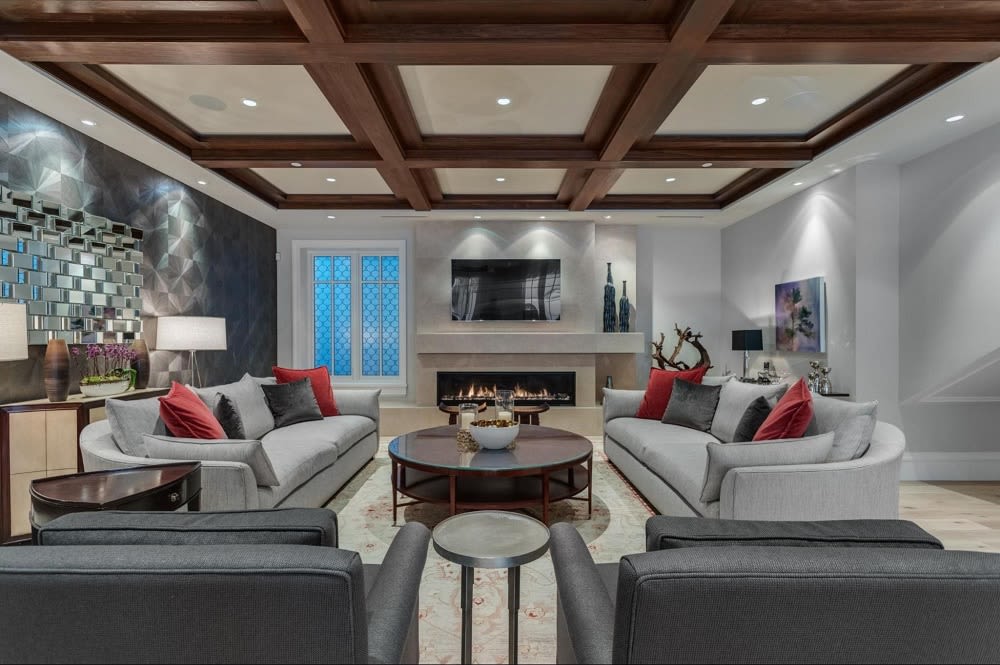 When a potential buyer walks through West Vancouver real estate on the market, the most important thing you can do to set yourself apart is to ensure that the buyer can immediately picture themselves living there. Your home may already be perfect for some, but many sellers with luxury homes benefit
from professional staging
. After all, your perfect potential buyer may not have the same tastes as you.
A professional stager will bring furniture, decor, and even pots and pans into your home to enhance it for function and beauty. Finding a quality local stager who knows West Vancouver real estate means hiring a professional who knows the market and what buyers want.


If your potential buyers walk into the home and can immediately picture themselves cooking in the kitchen, having parties on the back deck, or sleeping in the master bedroom, they are more likely to offer top dollar. Staging is the easiest way to get the most out of your luxury home sale, and it takes minimal effort.
What makes your luxury home unique?
A great thing about much of the West Vancouver real estate on the market is that few listings are identical. Instead, most of the homes I sell have something uniquely desirable about them.


What is that unique, desirable thing, and how can you accent it fully to impress potential buyers?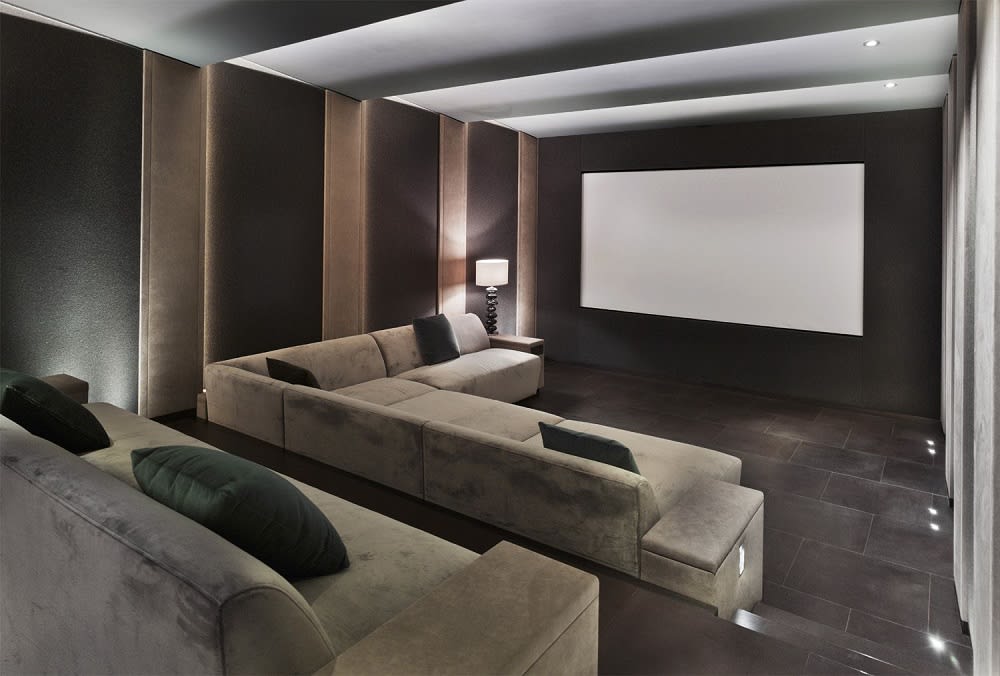 Photo courtesy of The Spruce
Highlighting your home's best assets is a big deal, so if you're not sure what sets your home apart, I recommend having a candid discussion with your real estate agent. Perhaps it's a wine cellar, a large theater room, a full wall of windows overlooking the bay — find something that makes you stand out and highlight it to the best of your ability.
Your buyer matters too
After finding out what sets your home apart from the other West Vancouver luxury homes on the market, you will want to start considering the type of buyer who will be interested in your home. This is a crucial step missed by many sellers and real estate agents unfamiliar or inexperienced with selling luxury real estate.


When you sell a luxury home, you are not selling to everyone. This isn't simply casting a wide net and hoping for the best. The
West Vancouver real estate market
changes frequently, and knowing who your target buyer is before you list will give you the best chance of getting the price you want.
Don't insist on an open house
If you're not familiar with the market, you might find this advice a little outlandish. Open houses, after all, are ingrained in so many people's minds. I have needed to explain many times to sellers that open houses do not equal more — or better — offers.


The potential buyer for your luxury home is not strolling through the neighborhood looking for open house signs, nor do they wish to enter your home unprompted. When you sell a luxury home, you are not selling to everyone.


Hiring an experienced realtor and knowing the ideal buyer for your luxury home is what will sell your house for top dollar. An open house for any West Vancouver luxury homes on the market simply cheapens their value and makes it harder for you to secure
your ideal sale price
.
The West Vancouver real estate market is also very hot right now. That often means buyers are looking at every listing, not just the ones they can afford. You may be wasting your time opening your home to people who have no intentions of making an offer.
Work with an expert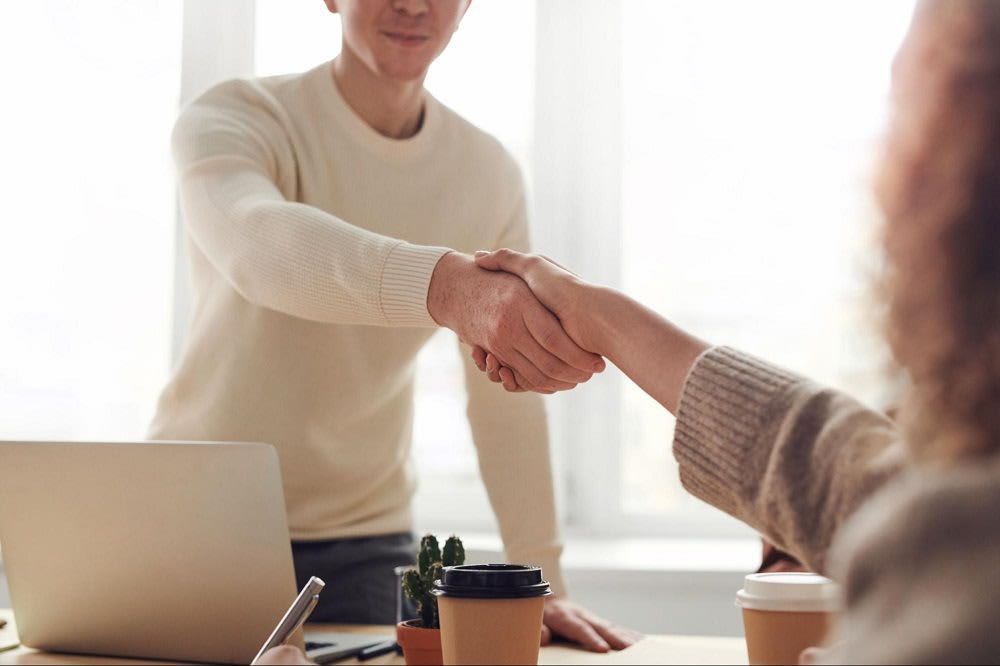 The smartest decision you can make when jumping into West Vancouver real estate and listing your luxury home is to
work with an expert
. You can't simply go with the first real estate agent you see and hope for the best! There is too much money at stake for you to wash your hands of the process.
When you work with an agent who is familiar with West Vancouver luxury homes, you're working with someone who knows the market, understands the buyers and their needs, and ultimately someone who has the best connections. New realtors can get lucky, but experience is key to selling your home at the best possible price.


If you are still searching for the perfect
West Vancouver real estate agent
to put your home on the market for you,
contact me today
! I am a leading Vancouver luxury real estate agent who has sold West Vancouver mansions and North Vancouver real estate for years. I am known for my positivity and commitment and will work tirelessly to get the money your home deserves. Don't gamble with such an important decision — choose an
experienced North Vancouver real estate agent
and get the greatest value from your home sale.